About Us
Get to know Haven
Mission
Our mission is to provide a safe Haven where students are valued and respected.
Vision
We prepare our students by instilling critical thinking skills, global perspectives, respect for core values in honesty, loyalty, perseverance, and compassion.
Values
Fulfilment of personal potential with innovative teaching and learning with a broad, balanced, and personalized curriculum.
Who We Are
Haven's History
Welcome to Haven International School, where our standard of excellence provides our international and local students with the foundation for entrance into top ranked Canadian and world universities. This is an exciting stage in your child's life; they will join us ready to enjoy new experiences and face new challenges. By the time they finish here at Haven International School, they will be equipped to leave with the confidence, knowledge, skills and responsibility essential for them to flourish in university and ultimately become active and contributing members of society.
The Haven Team
Haven International School enjoys an enviable reputation for academic excellence. Our highly qualified, experienced, and dedicated staff mentor our students through the years with an emphasis on independent learning. Our staff is nurturing, caring, and committed to the success of each student.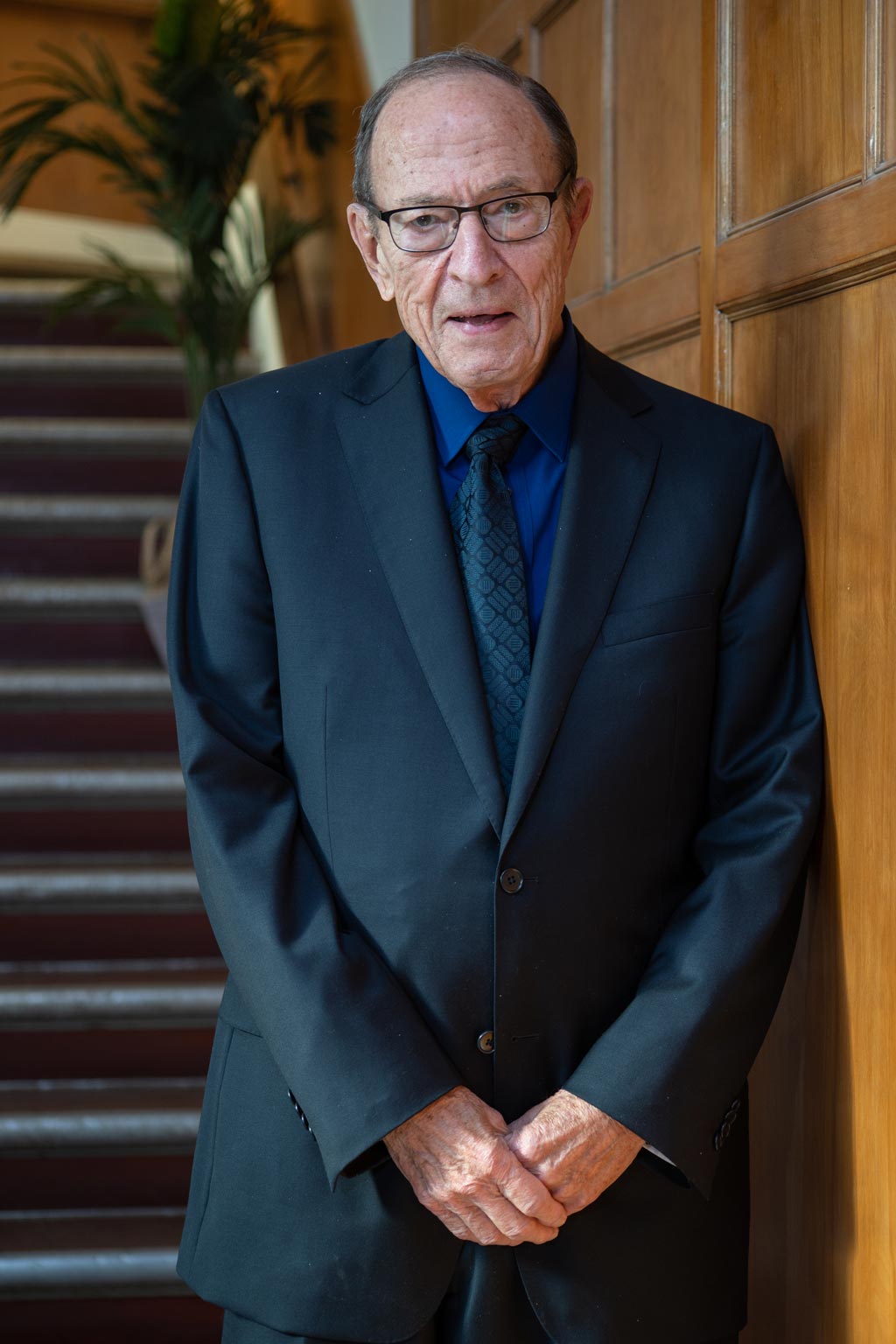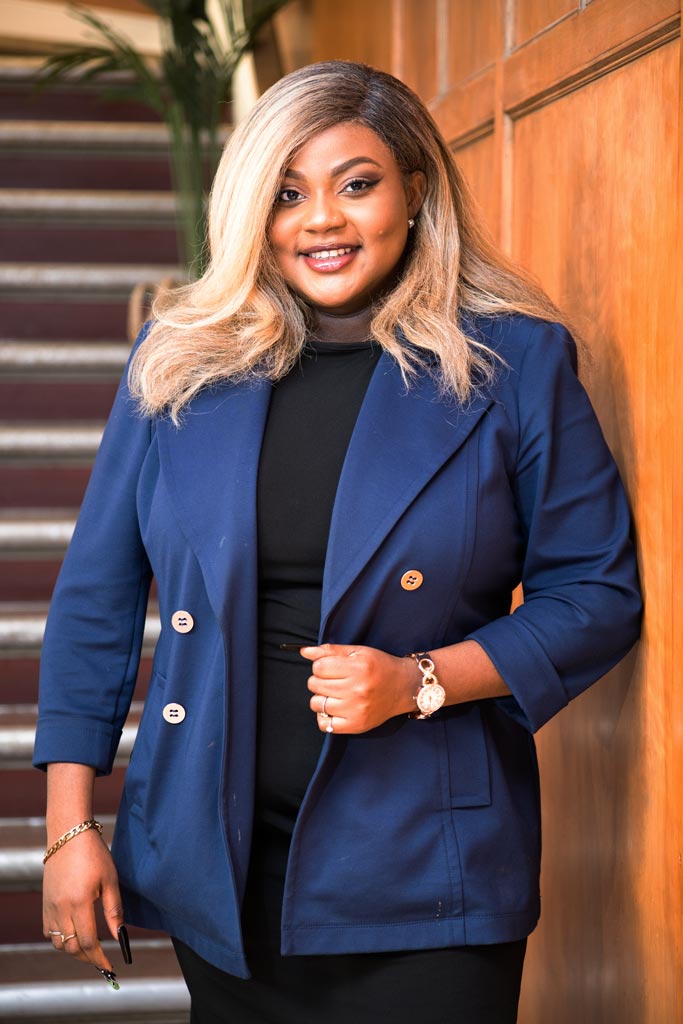 Joy Oke-Ighalo
Receptionist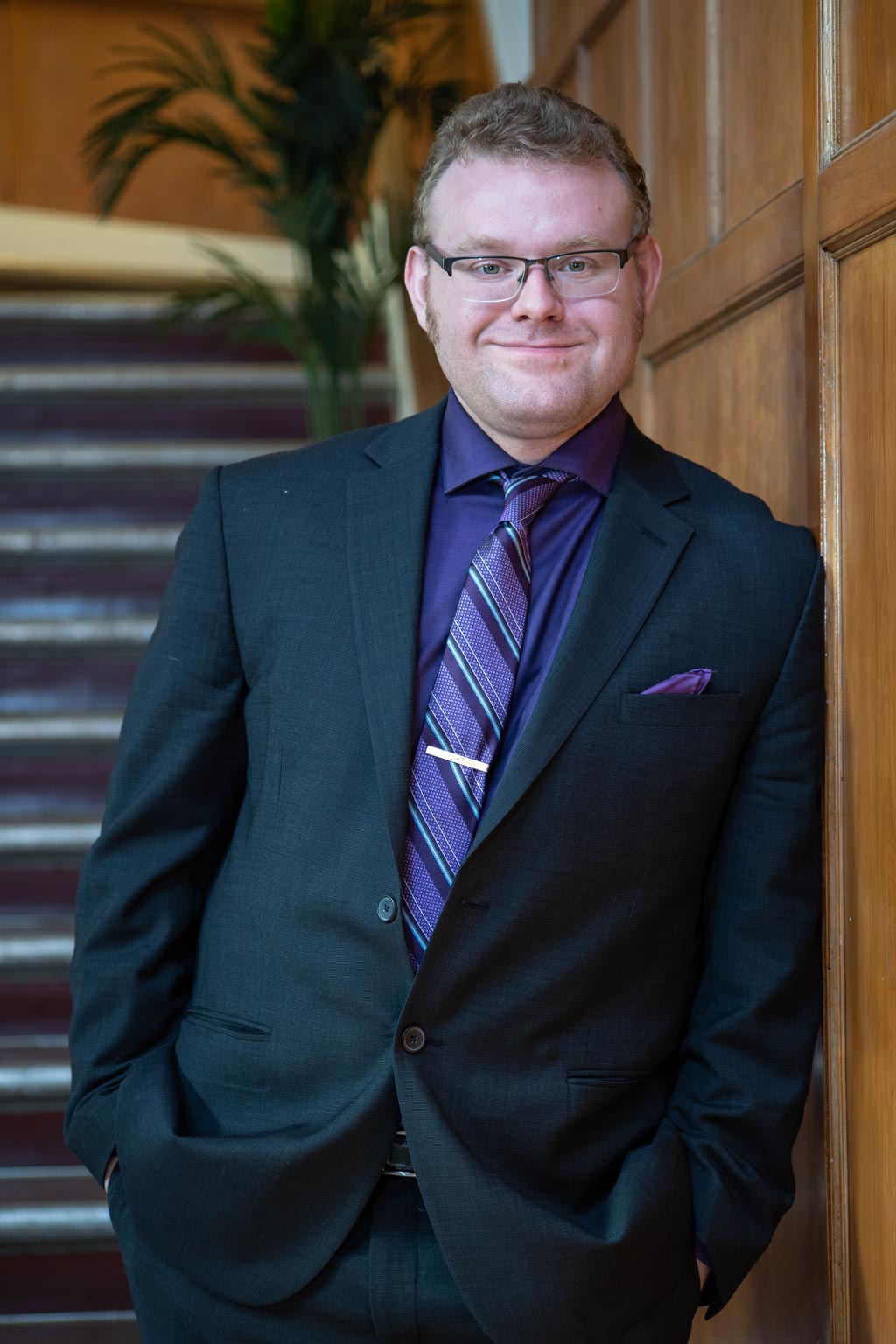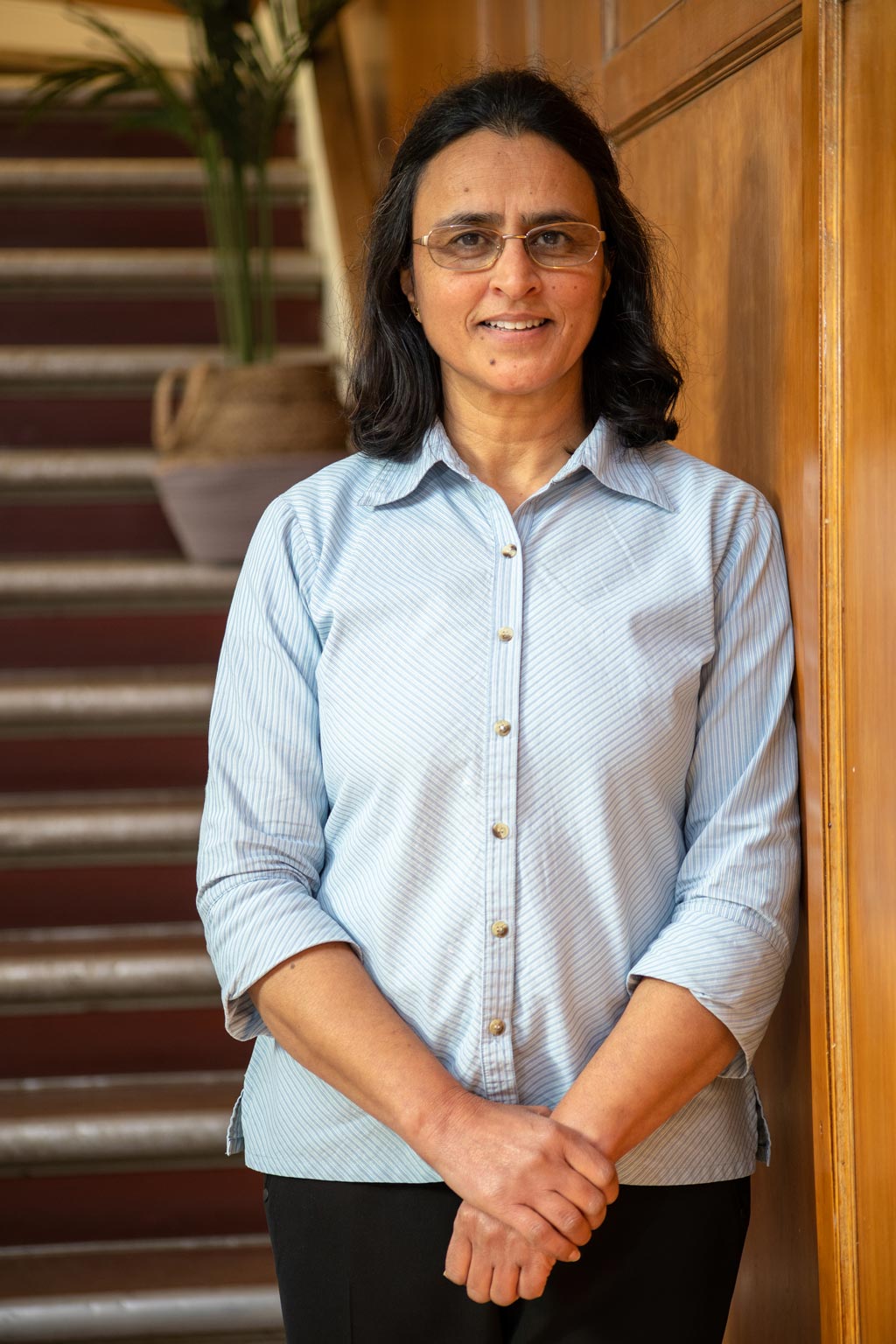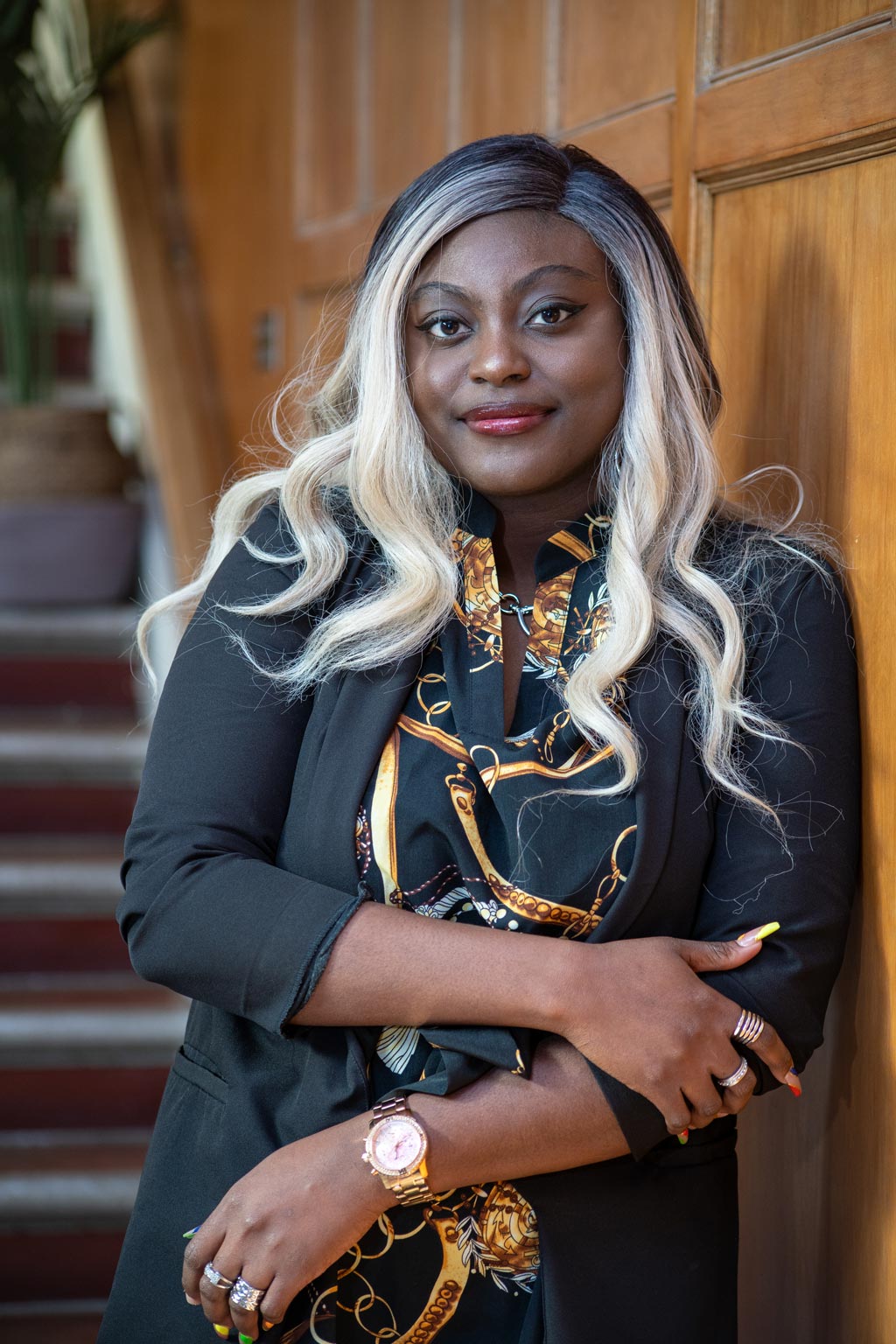 Miracle Oke-Ighalo
Teacher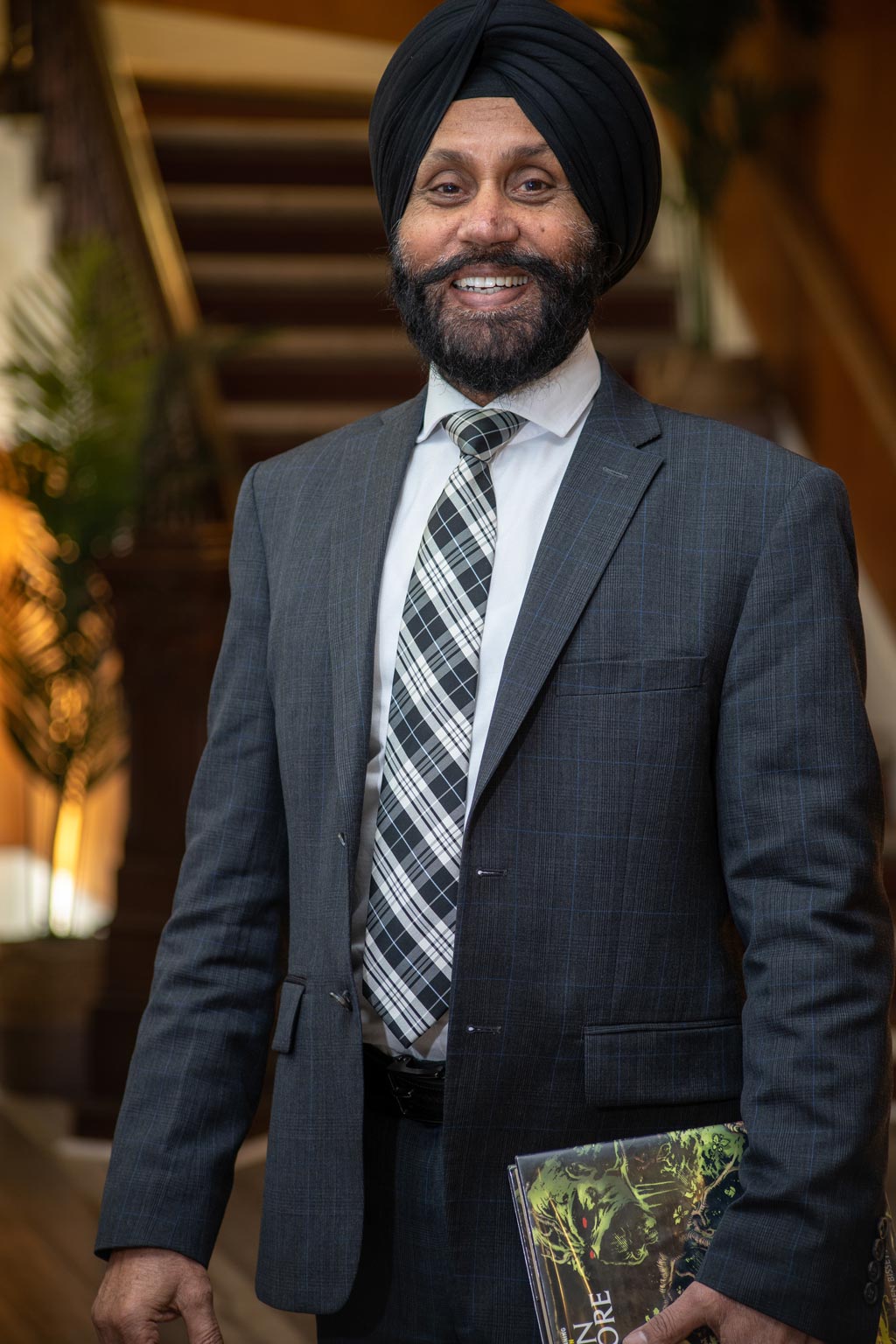 Tom Tidey
Principal
Qualifications
B.A. (Econ) McMaster University
BEd. (University of Toronto)
PQP (Ontario Principals Qualification) Ministry of Education
Career Experience
Teacher of Business Studies and Mathematics (Ancaster High School,
Ancaster)
Curriculum Coordinator (Halton Board of Education, Oakville)
Vice Principal and Principal (Halton Board of Education, Oakville)
Curriculum Development and Special Projects Officer (Ontario Ministry of Education)
Consultant for National Stay-in-School Initiative (Human Resources
Development Canada)
Secondary and Teacher Training Advisor (Jamaica Ministry of Education)
Principal of a Private International School (Toronto)
Currently Principal, Haven International School (Brantford)
Summary
My career since August 2018, when I joined Haven International School, has been one of the most exciting and rewarding times of my long career in education. I have had the opportunity to work with an outstanding team of educators in the creation of a senior elementary and secondary school, where local and international students can acquire the credits necessary for the awarding of the Ontario Secondary School Diploma, qualify for admission to top Canadian universities and most importantly develop the living and learning skills essential for success at university and in life.
Tip for student success:
Everyone is required to make decisions virtually every day. These decisions may be small or large and many have the potential to impact any area of your life. Do you make decisions based solely on feelings? Since the long-term effects of many of your decisions are impactful, I encourage you to examine the decisions you have made in the past, how you made them and are you happy with the decisions you made? Further, if you tend to put off decisions, that in itself is a decision. Perhaps you should challenge yourself to become better at decision making and develop your own decision making skills, which include clarifying the decision, time to make the decision, alternative decisions with consequences, seeking input from others if they have expertise or input you need. Smart decision-making skills will positively affect your overall quality of life both in the short and long term.
Something people do not know about me:
While on assignment to the Jamaica Ministry of Education, I spent several days on the sets of the Steve McQueen movie Papillon and the James Bond movie, Thunderball.
General Interests:
Water and snow skiing
---
Joy Oke-Ighalo
Receptionist
Joy Oke-Ighalo is a young and passionate Nurse. She came to Canada at the age of 13 and started navigating life through high school, university, and college. She works as the bridge between the students and the school, and she is known to show love and is very passionate about the students. She works closely with the students and ensures their physical, spiritual, and mental wellbeing is well taken care of. As the Administrative Assistant of the school, she works closely with the other admin staff members and ensures her work is carried out efficiently and accurately. A young and vibrant woman you can count on, Joy follows up all staff members including the teachers and stays up to task.
Tips for student success:
Be the best you can, when you push just a little harder than your best you will be able to achieve so much more. Access the school resources such as the staff members, the library books, the counselling department and more. Also, get close with your teachers, it will benefit you greatly.
Something people do not know about me:
I am the youngest graduate in my family.
General interests:
I love to dance, cook, and swim. Most importantly, I love to help the students with daily life activities.
---
Ryan Woods
Teacher
Ryan Woods earned a Master's degree in English Literature from Brock University. He has five years' experience teaching English and a variety of social sciences at the high school level. He takes pride in fostering students' appreciation for reading and helping them develop their creativity.
Ryan oversees the English department and teaches courses on Canadian law, history, world issues, social justice, and the Writer's Craft. In his spare time, he is a writer himself, having published several works of fiction and non-fiction. He is also a martial arts practitioner and an avid fan of comic books.
Tip for Student Success:
Always have a peer edit your assignments before submission.
Something People Do Not Know About Me:
I love cats
General Interests:
Comic books, fiction writing, horror movies, martial arts
---
Jyoti Pande
Teacher
Jyoti Pande completed her graduate studies in Department of Biology at McMaster University, Hamilton, Ontario. It was during her graduate studies that she got her first experience teaching undergraduate students as a 'Teaching Assistant'. She was encouraged by her graduate advisor to take up part-time teaching opportunity in a local school. This is where she found her passion for teaching and mentoring young students. She has over 10 years of experience teaching students of all age groups.
Jyoti believes that every student has the desire to learn and realise their potential. On their journey to becoming young independent learners, students at times just need someone to alleviate their apprehensions and work with them patiently. She believes that together we are all lifelong learners.
Tip for Student Success:
Active reading strategies that make use of note writing, diagrams, schematics and flow charts.
Something people do not know about me:
I teach my nieces and nephews, who just like my students in classroom pointed out a word I didn't realize I use a lot: 'Focus'
General Interests:
I enjoy going on hikes and in my free time I love to bake, try my hand at cooking different cuisines and spending time with family and friends.
---
Miracle Oke-Ighalo
Teacher
Miracle Oke-Ighalo earned a Bachelor's Degree in Life Science (Honors) from McMaster University and has been teaching at Haven International School for three years. She discovered her love for teaching when she was given an opportunity at Haven. Her main goals are to inspire her students' creativity, strive to help them achieve their potential and surpass any academic limitations they believe they may have.
Tip for Student Success:
Always read to understand and not regurgitate.
Something People Do Not Know About Me:
I love acting
General Interests:
My hobbies include fashion, discovering new places and watching Korean drama and anime.
---
Narinder Multani
Teacher
Dr. Multani has 20 years of teaching experience in Mathematics and Science/Physics at Intermediate and Senior levels. He holds a B.Sc., B.Ed., M.Sc. (Physics), M.Phil. (Physics), Ph.D. (Physics), M.A Punjabi, M.A. English, and computer programming diploma PGDCA. He has taught in various schools of Greater Toronto Area.
Tip for student success:
Submit work on time, concentrate during class lectures, ask questions, and participate in class/group discussion.
Something people do not know about me:
I have been published physics research papers in different international science Journals like in American, UK and Indian Science Journals. My one research paper, Proximity potential of deformed and oriented nuclei, is patented. Researchers (544) all over the world have been cited me in the different published physics research papers, like America, Russia, China, German, France, Australia, Brazil, India, Indonesia, Philippine, Singapore, Malaysia etc. I am a member of research Gate Company of Germany. I have published a physics research paper with Dr. Griener of physics department, University of Munich, Germany.
General Interests:
Reading and Family Picnics.
---