Activities
Create connections, learn the local culture, visit numerous places and get involved. Experience the Haven Life.
Field Trips/Hands-on Learning
We feel that it is essential that our students are exposed to a variety of different learning approaches to better solidify their understanding. As a result of our field trips, students experience hands on learning outside the traditional classroom environment, creating lasting and memorable learning experiences. In addition to introducing students to new perspectives, visual learning can help them prepare for future careers or life after graduation.
Create connections

Boost student engagement

Improves communication

Gain knowledge and understanding

Help retain information

Enhance observation skills

Learn local culture and gain awareness of the world around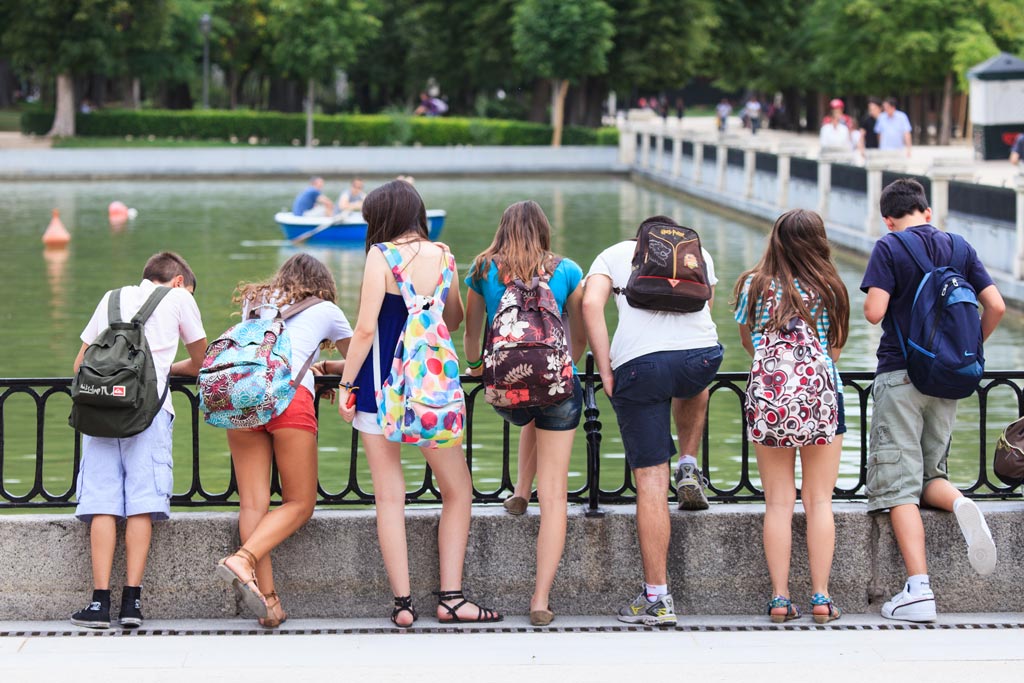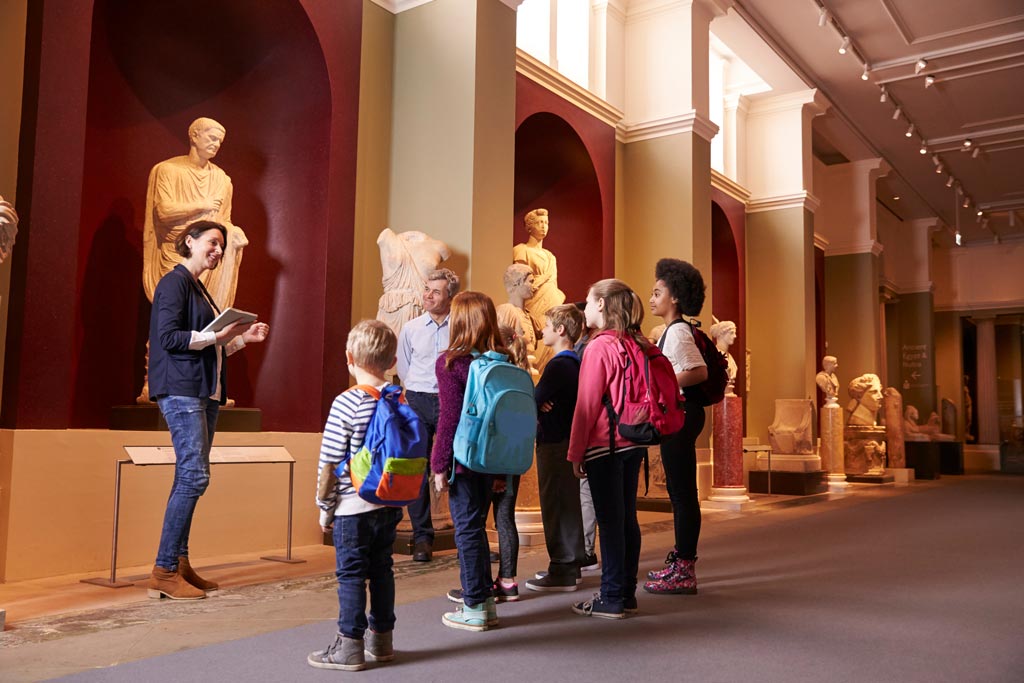 Volunteer Opportunities/Co-Curricular Activities
Volunteering allows you to learn a lot about yourself, what matters to you, and what you can do to make a difference in the world around you. We are committed to fostering a culture of continuous learning by providing real-world experiences and leadership. Our partnership with many organizations, offers students opportunities that complement their studies and personal interests. Our student volunteer program aims to inspire students to give back to their communities and help create social change both locally and globally. Our students are required to complete the mandatory volunteer hours required to graduate by the Ministry of Education in Ontario. Furthermore, when students volunteer at Haven International School, they receive Co-Curricular Record that complements their academic transcripts and builds their resume upon graduation.
Develop Teamwork skills

Discover New Interests

Hone your Leadership

Get Involved!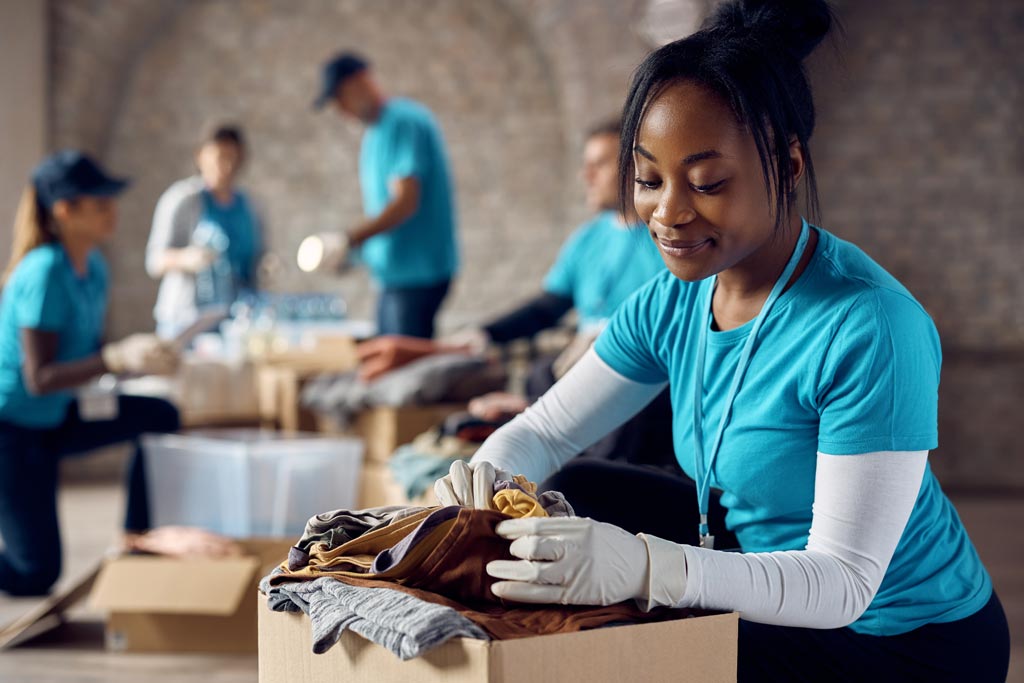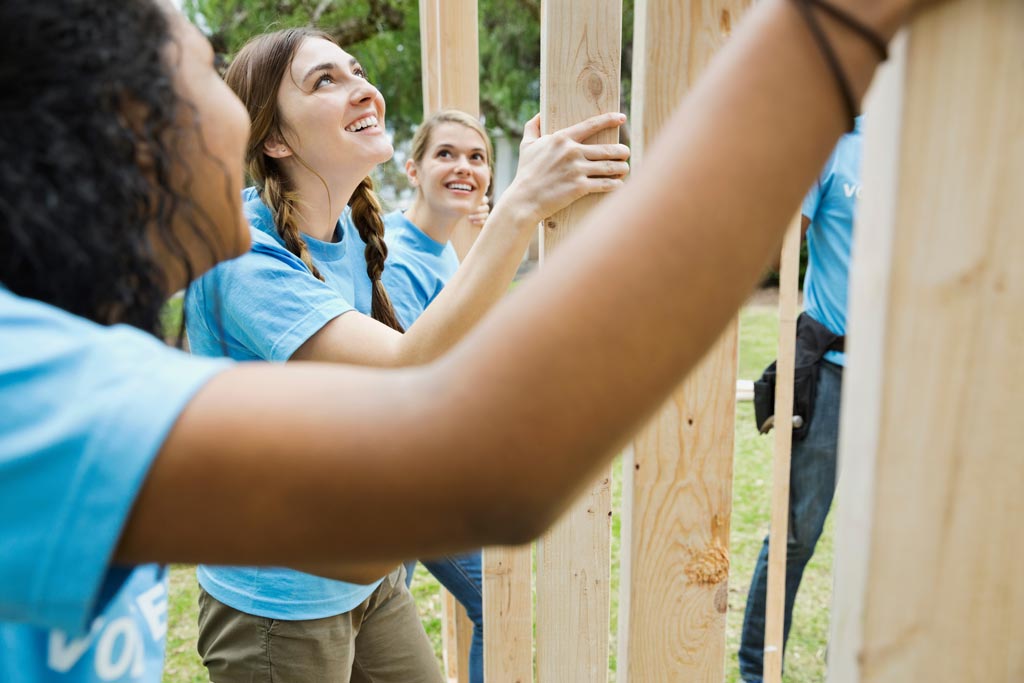 Leadership
At Haven International School we provide our students the opportunity to develop and grow their leadership capabilities. It helps them built confidence and courage, time management, managing conflict, making recommendations, etc. Some leadership opportunities:
Volunteering

Peer Tutoring

Help host and participate in School Events

Student Leaders

Photography

Class Representative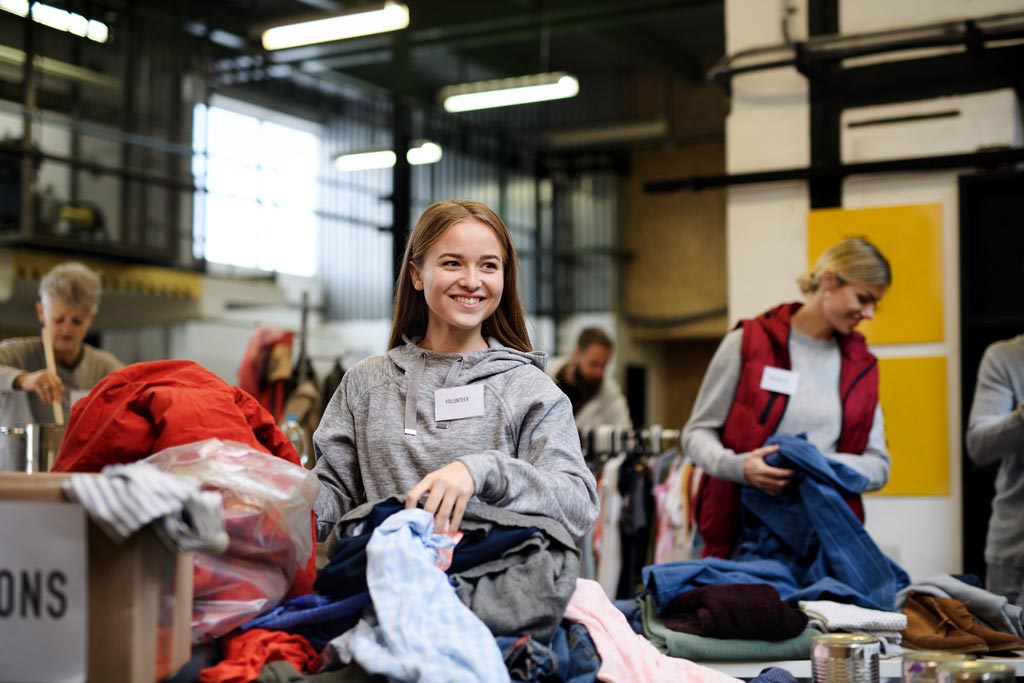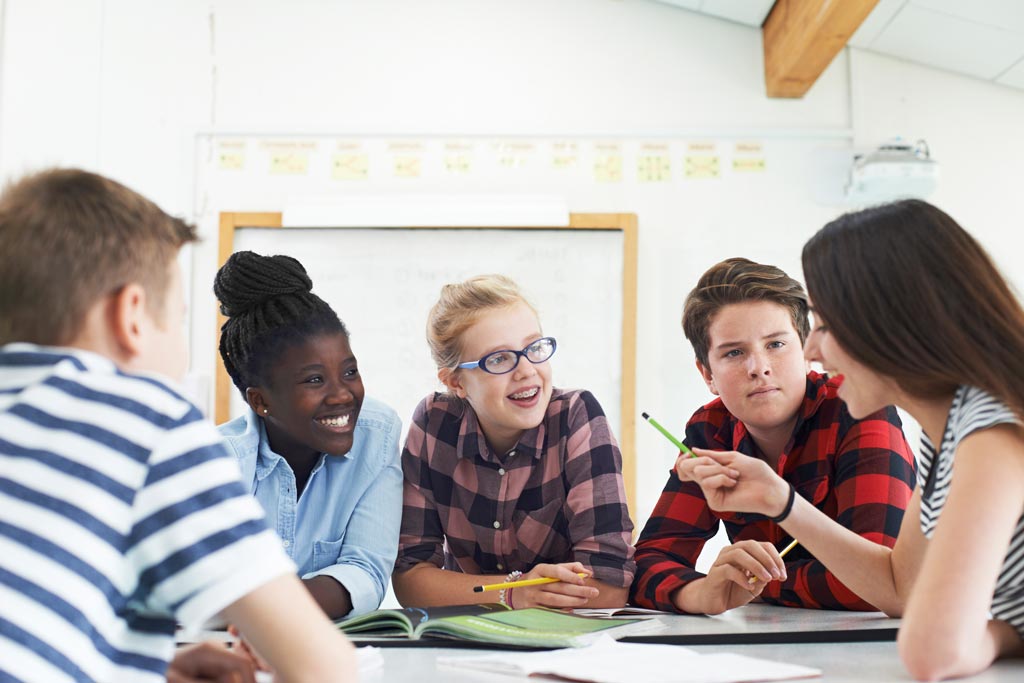 School Events
We believe in having fun and building new memories. Here are some of our major school events:
School Orientation

Fall, Summer, Spring, and Winter Festival

Halloween and Thanksgiving

Movie nights

Prom

Graduation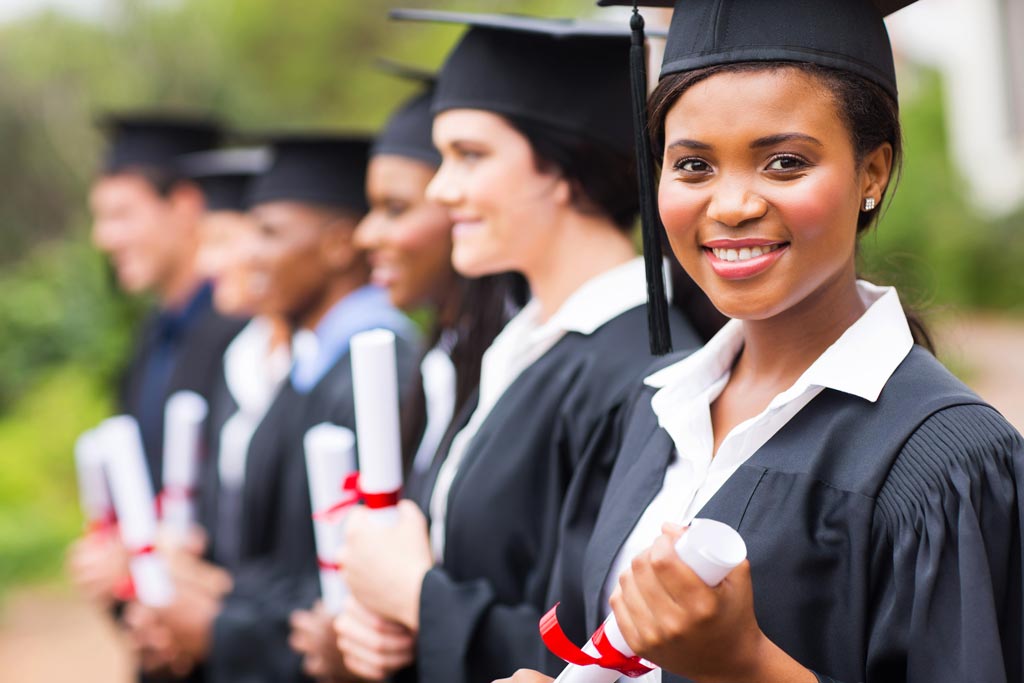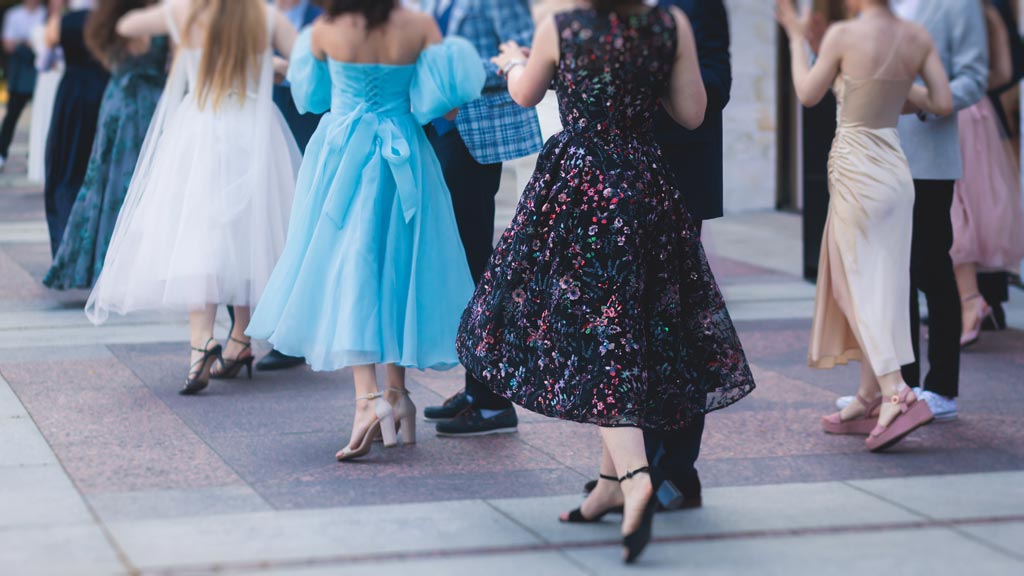 Sports
The school has a gym where students can play Basketball, Volleyball, Badminton, Table Tennis, Soccer, etc. We also partner with YMCA and Wayne Gretzky Sports Center to provide our students with a discounted membership on their gym facilities for students that want to take swimming classes, ice skating, hockey, basketball, tracking, etc. We help students to arrange membership for football clubs around us as well.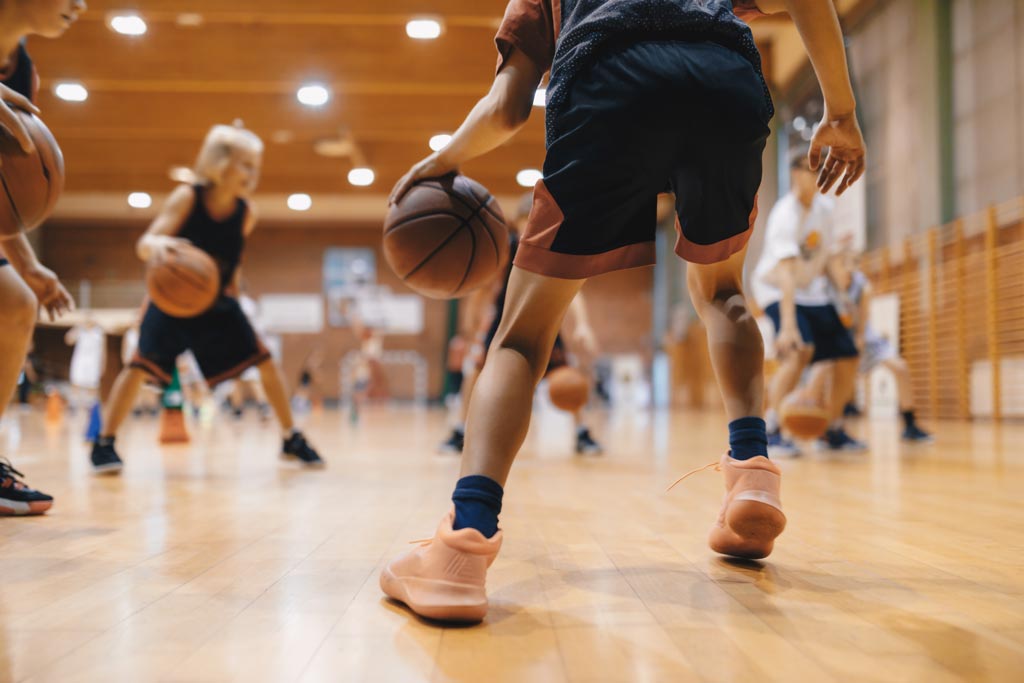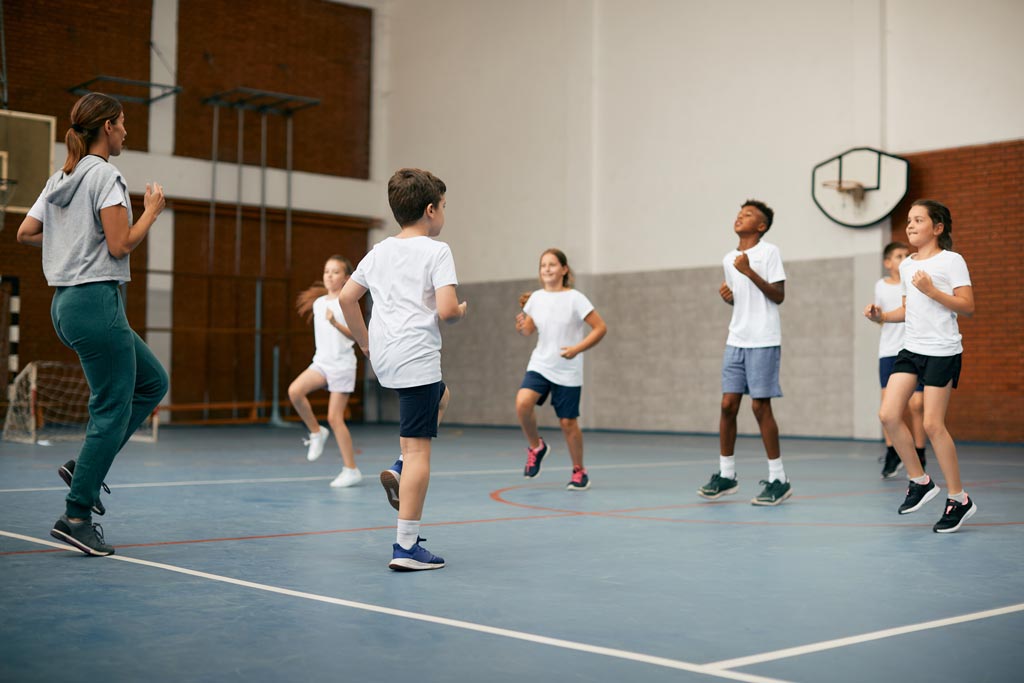 Music
Our music studio is heavily equipped with instruments. Some include, piano, guitar, drums, etc. Music classes are available to our students where they enjoy learning to sing and play instruments. We give our students an opportunity for them show case their various skills.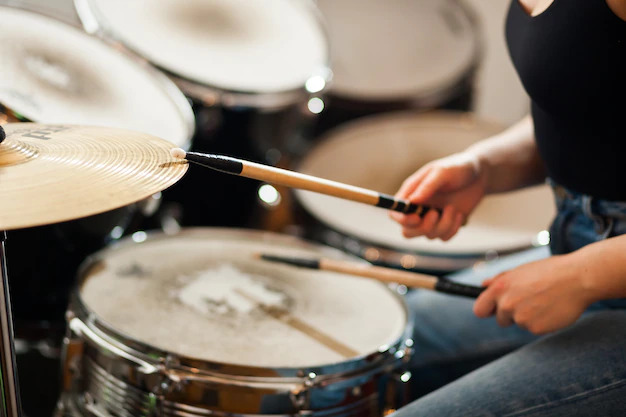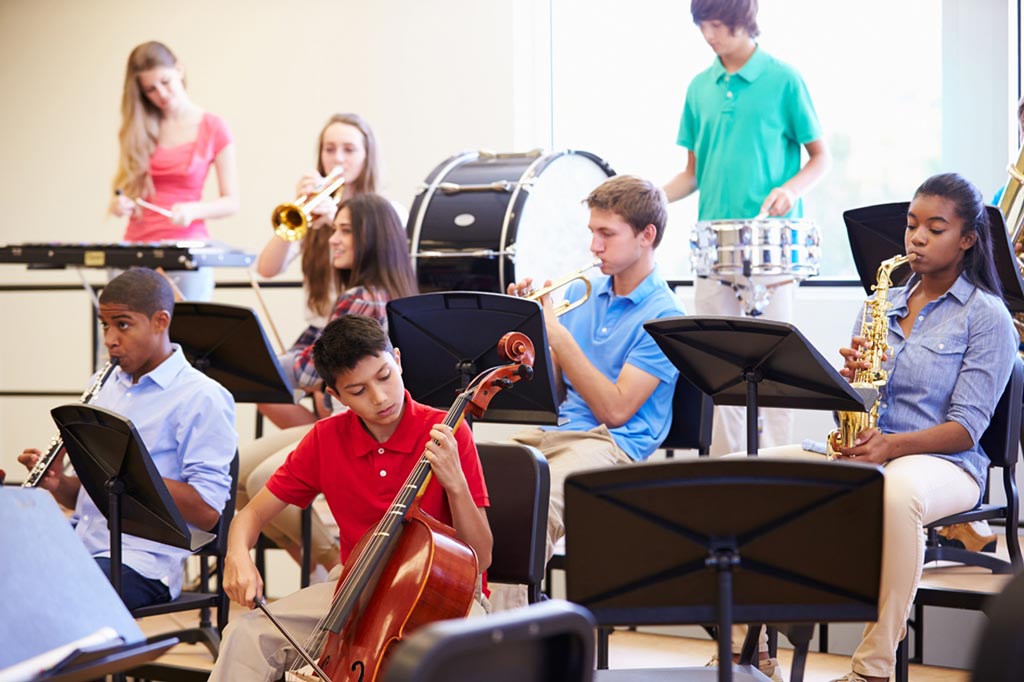 Arts
Students will develop a portfolio of work that represents their artistic talents and strengths and our exposed to a variety of Arts works. Through participation in Art, our students can develop creativity, expression, and engagement. Some Artistic activities include:
Painting

Sketching and drawing

Woodcarving

Pottery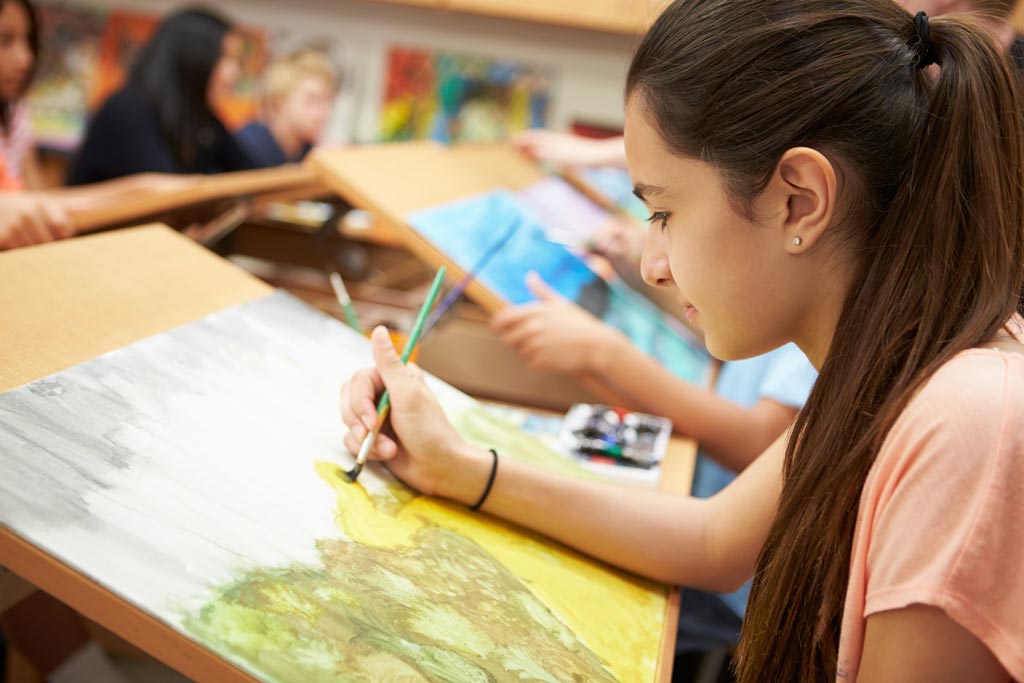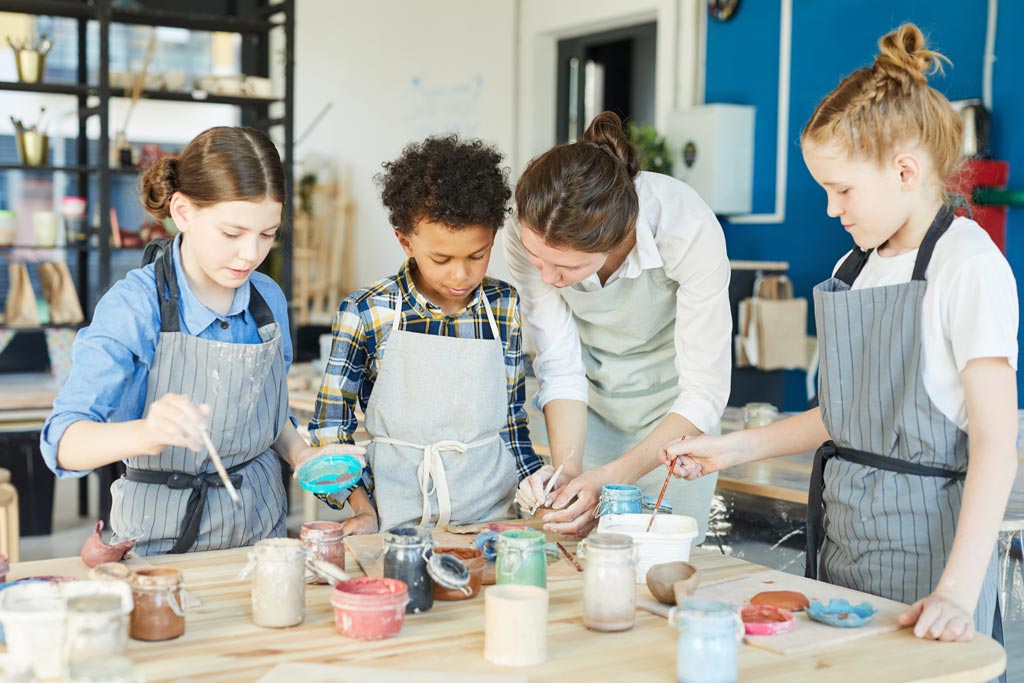 Drama
Drama is an excellent way for our students to express a range of emotions. The art of performing can improve confidence among students and help them recognize their potential. Additionally, can improve their reading skills and comprehension. Some highlight:
Storytelling

Shakespeare Plays

Playwriting

Monologue

Poetry

Dance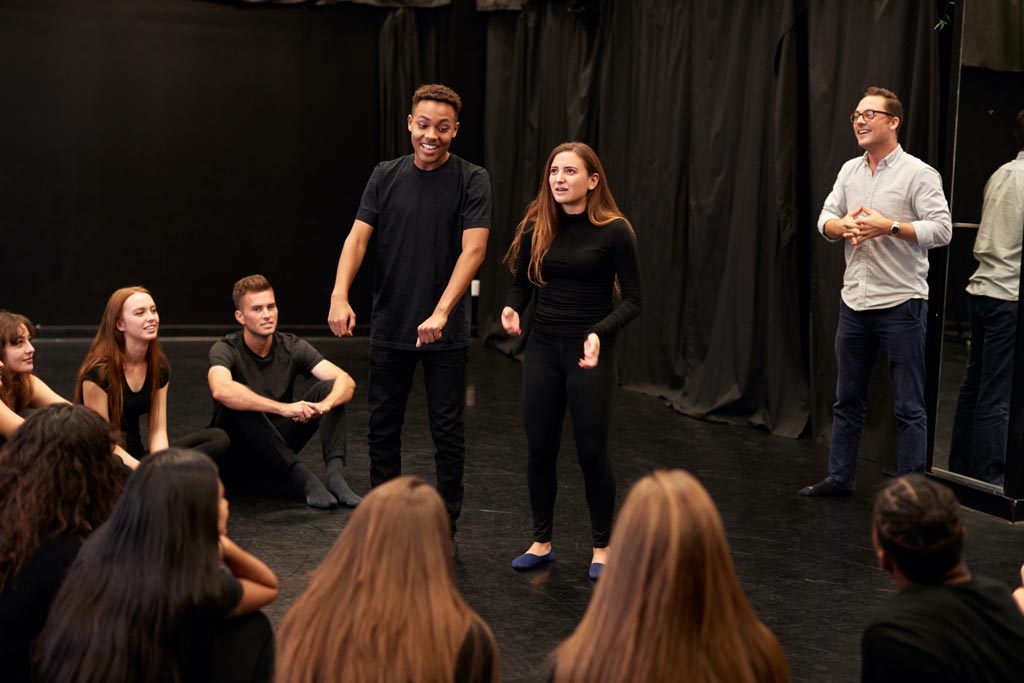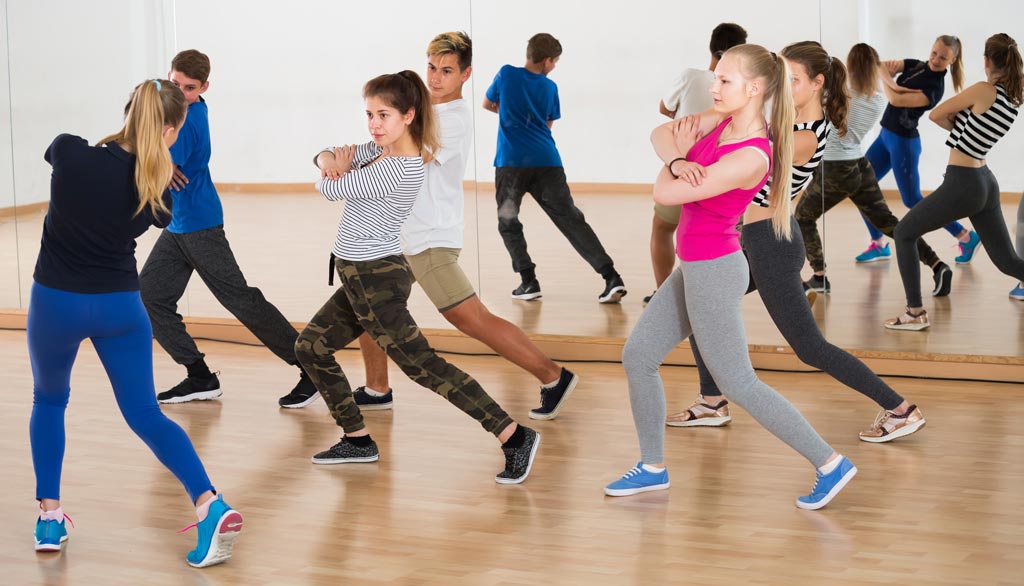 Clubs and communities
Students are exposed to different clubs and activities in the school which provides them with an opportunity to network with each other. Currently we have the following Clubs:
Chess

Reading

Performing Arts (Music, Dance, Drama)

Arts and Crafts

Public Speaking

Photography

Discovery

Math