Student Guidance and Counseling
We're here to listen when you need to talk. At Haven International School, a range of experts are on hand to support your success. To assess your needs for wellness and determine the best sort of care for you, mental health professionals collaborate with you. This could incorporate personal care. Walk-in services are available.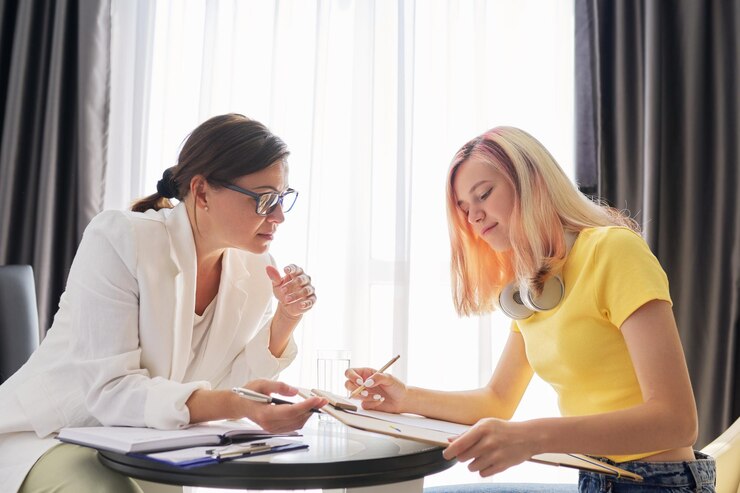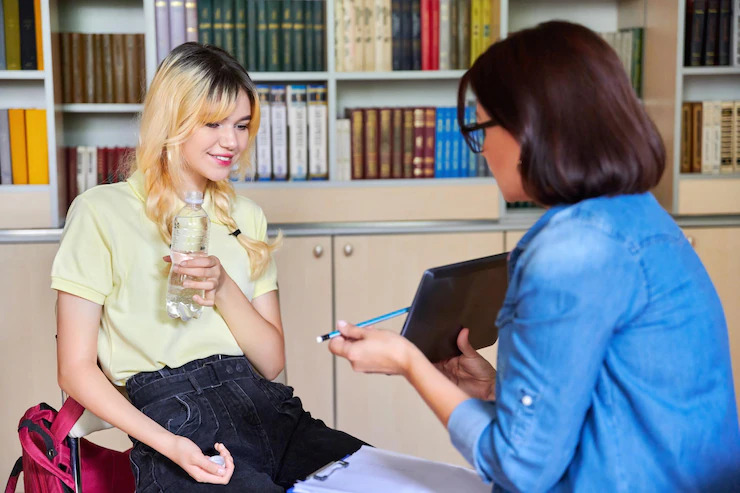 University Placement
Starting with their arrival for the first time on the campus of Haven International School, students receive regular, individual, and small group counselling, which continues right up to their graduation from high school and transition on to the next stage of their education and career development.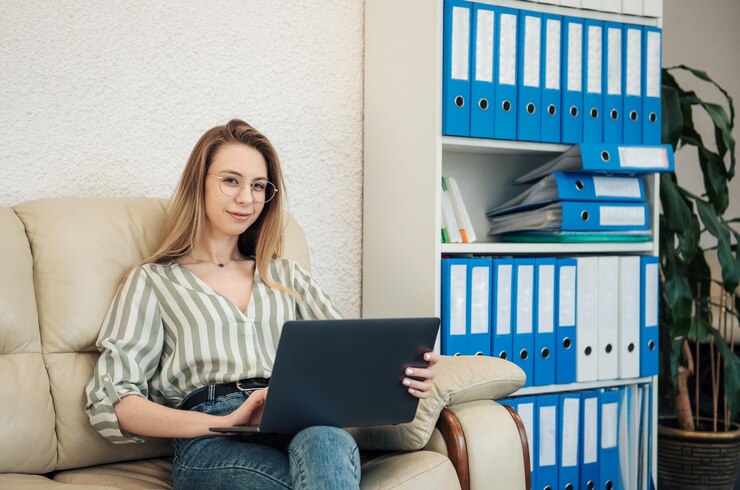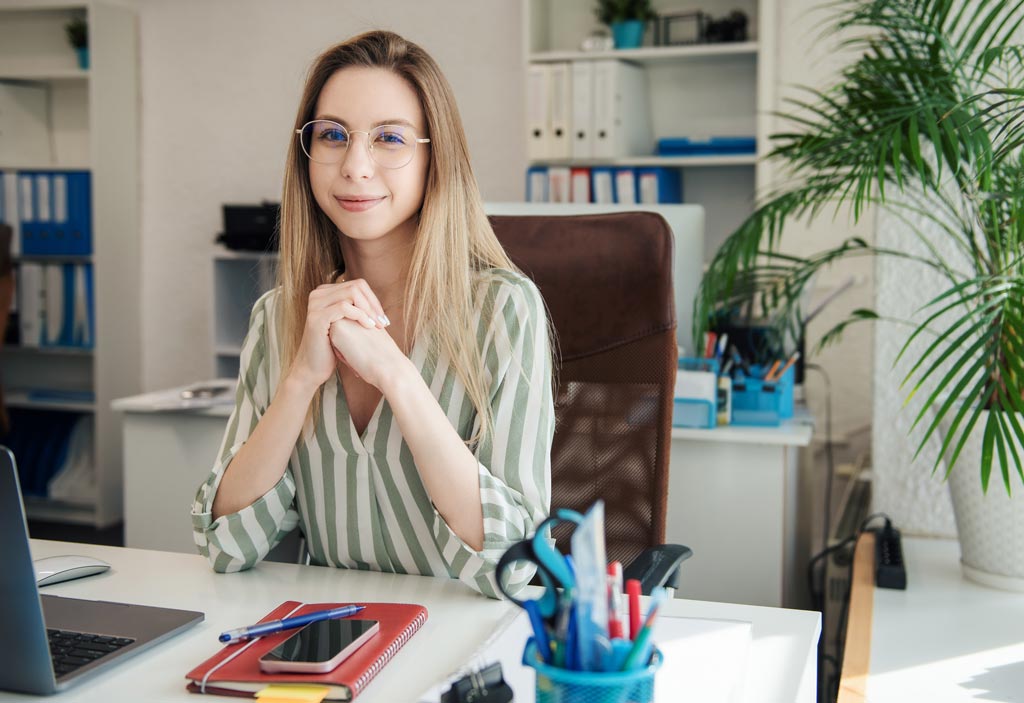 Student Exchange Program
An opportunity to observe the Canadian education and culture before fully committing to an education in Canada. Come study with us for a semester. For more information regarding our student exchange program, please contact us.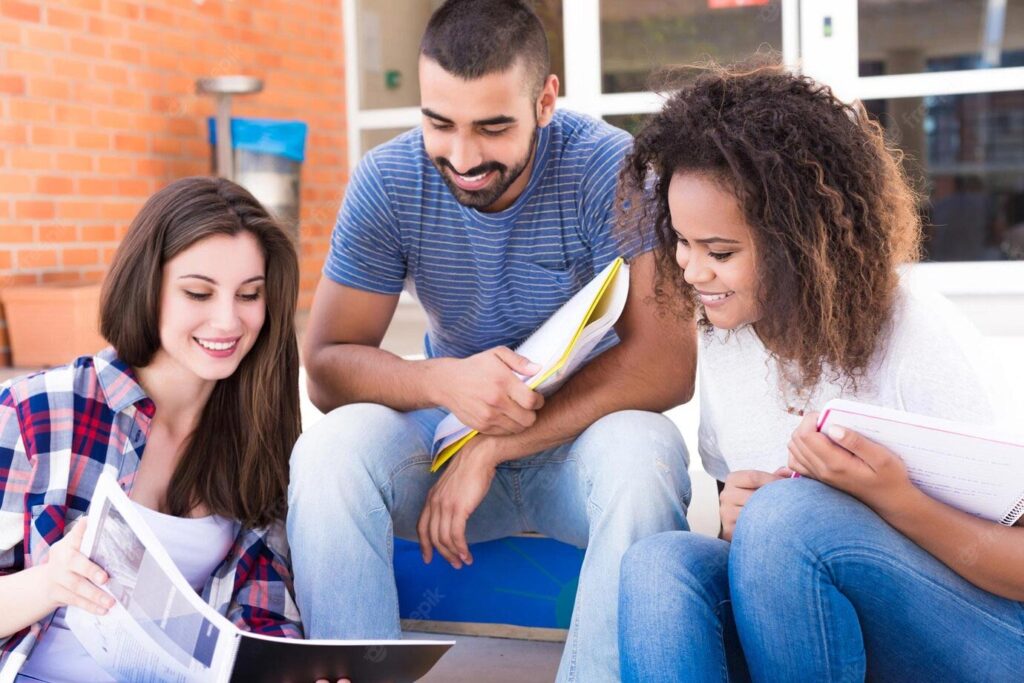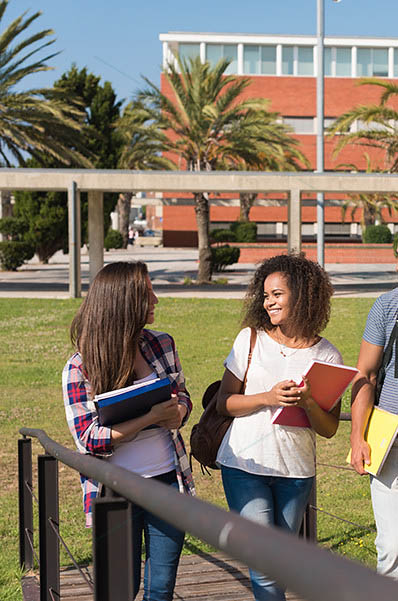 Summer Program
We have a variety of different summer programs designed for our students every summer.
Short term Canadian schooling experience to gain different styles of Education

Participatory certificate will be given to all foreign students

Helps improve English skills

Opportunity to learn French is an option

Exploring places in Canada (Niagara Falls, Canada Wonderland, etc.)

Develop leadership skills

Arts/craft, music, drama, sports and much more.

Expand their knowledge

Build inter-cultural awareness and gain global perspective/exposure etc.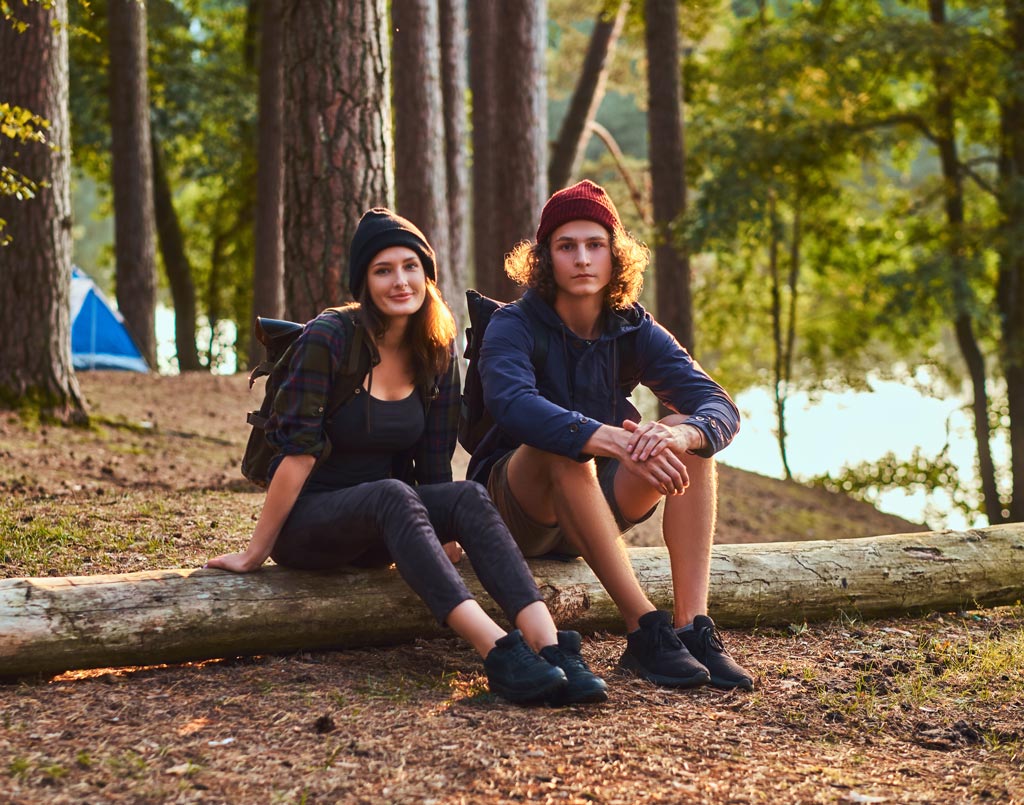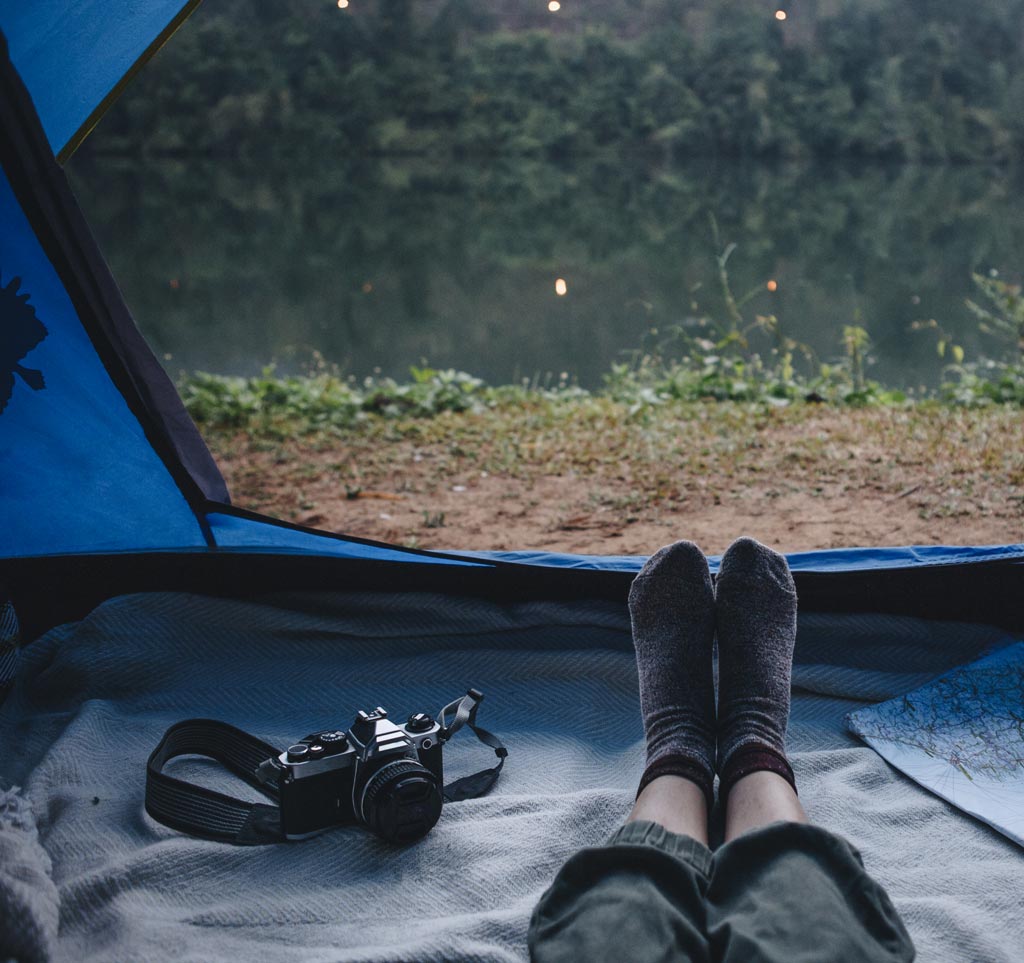 School Restaurant
We understand that being in a diverse society, everyone will like their special cuisines and an opportunity to taste new ones. We offer a buffet style for breakfast, lunch, and dinner so students can have a variety of meals. Our meal plans include 3 meals/day 7 days a week. We take care of our students' dietary restrictions such as any food allergies. We have vegetarian, halal, etc. options to meet our student's needs as well.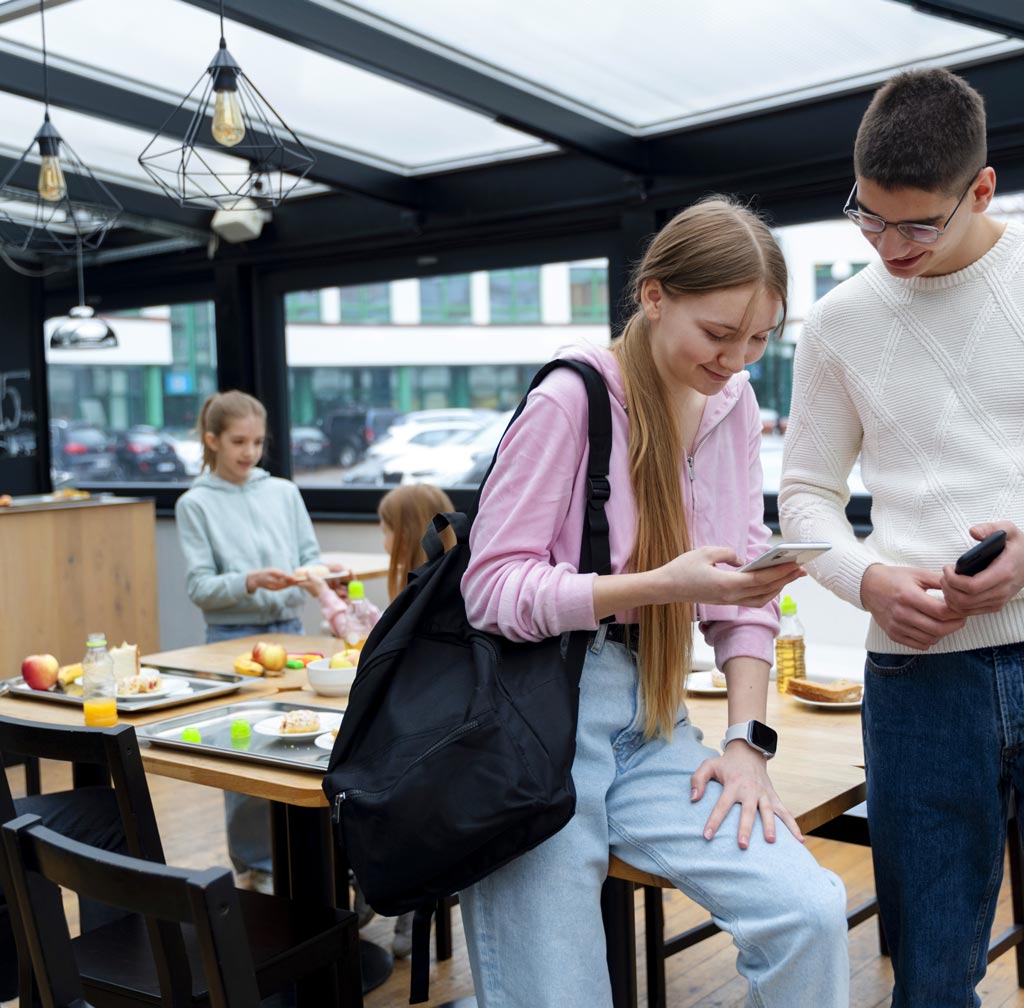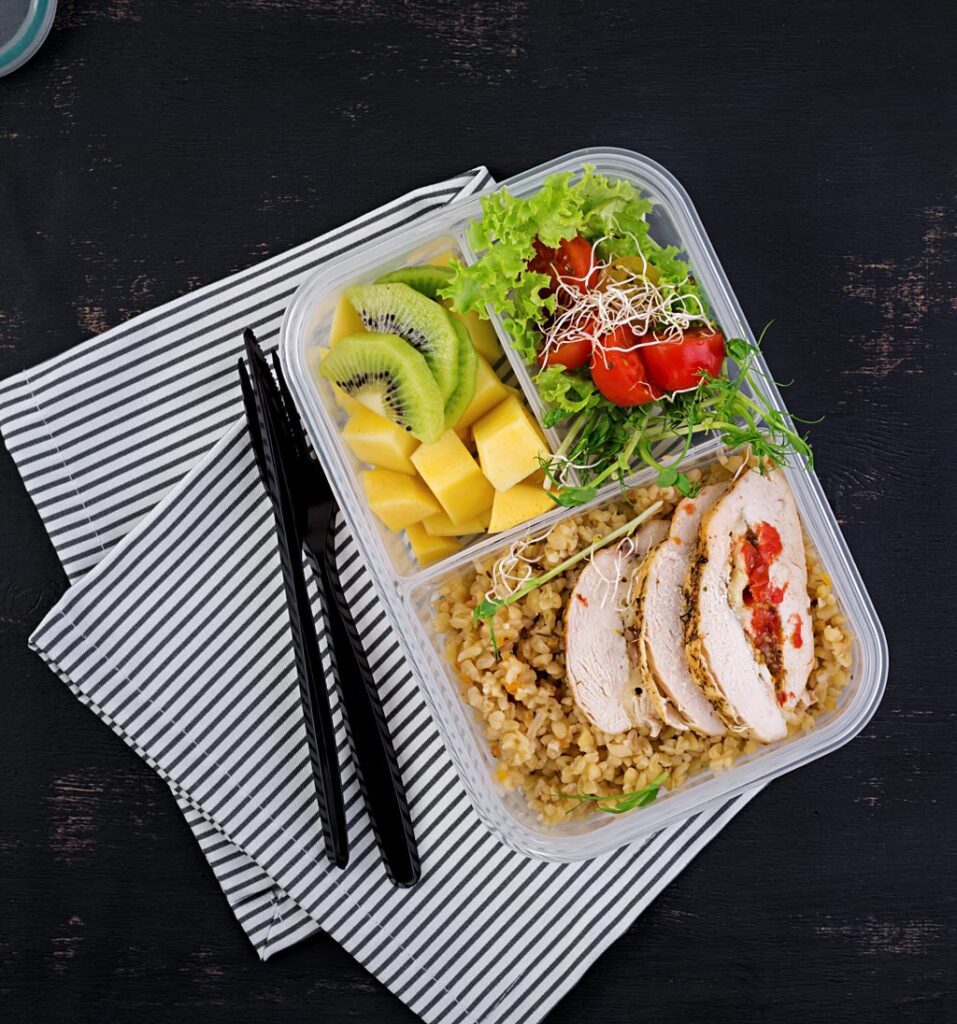 Bookstore
Students can browse through our large selection of educational books, purchase books related to their courses and programs as well as a uniform that fits their size. We also have printing services available in our bookstore.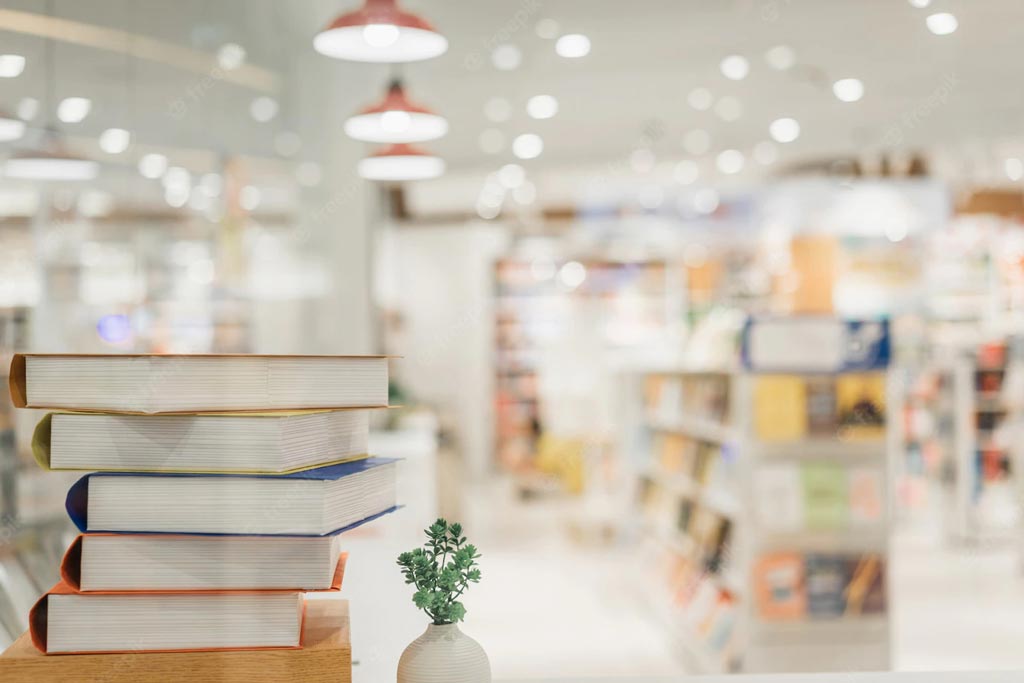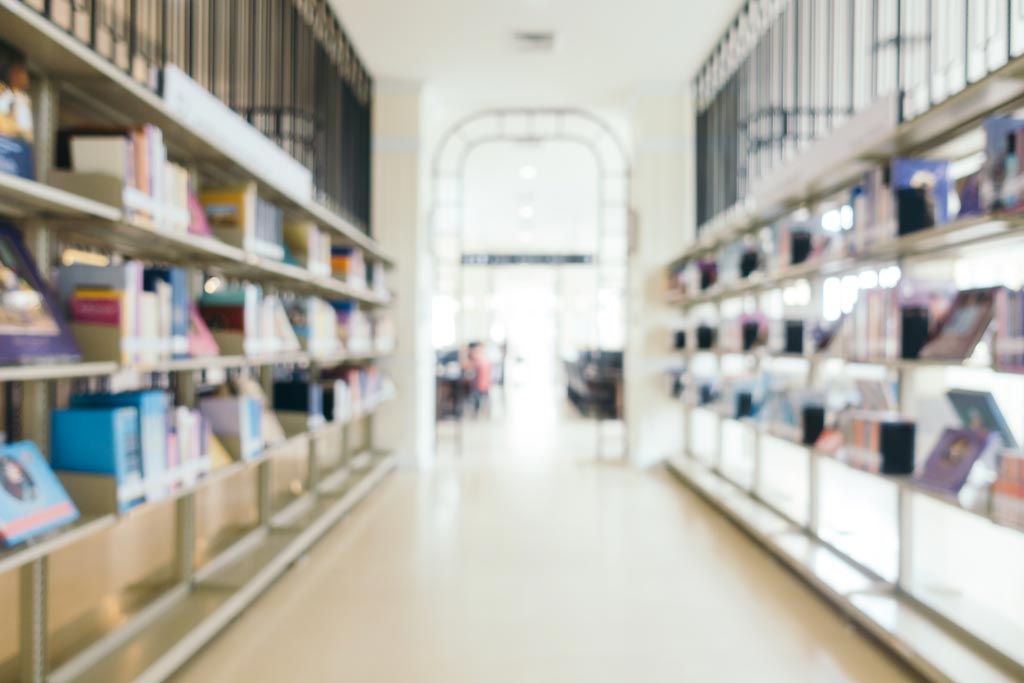 Library
Students can access our school library during school hours to read, study, etc. We have a variety of resources available for them to utilize. Additionally, Brantford Public Library is a 5-minute walking distance from the school.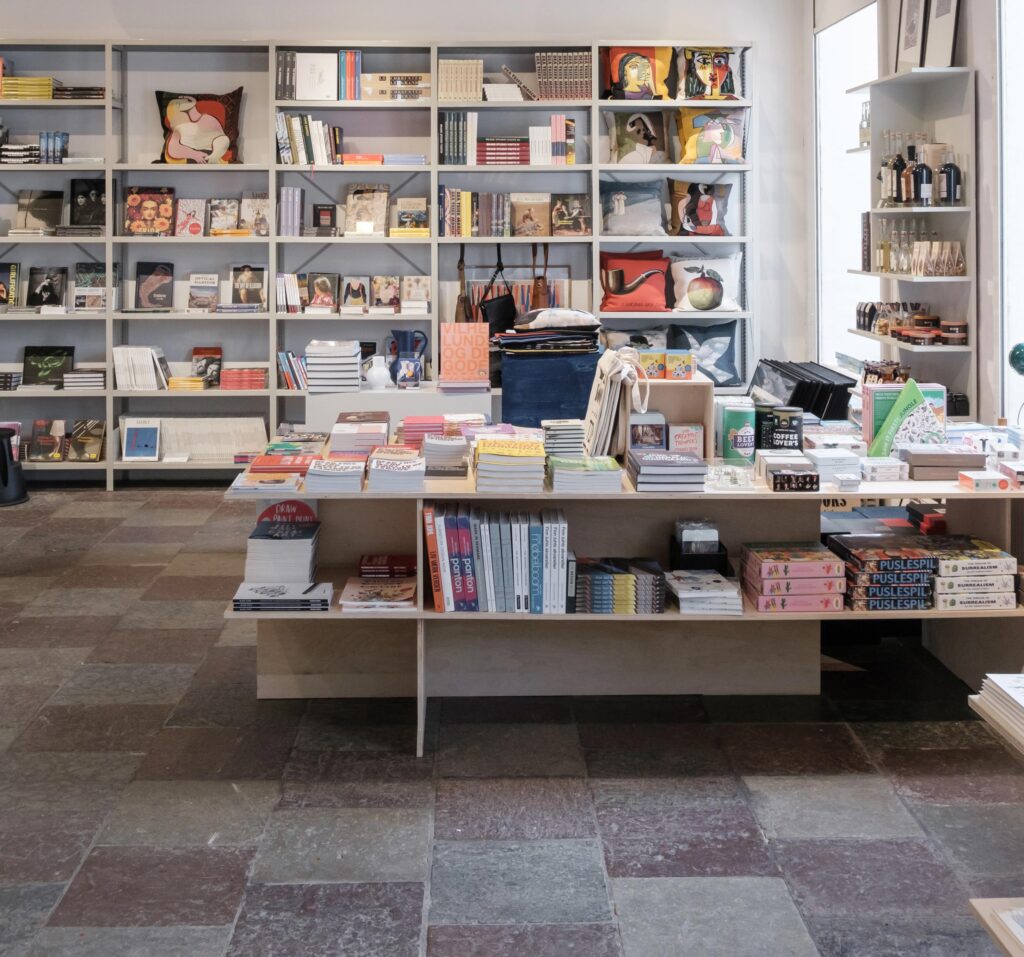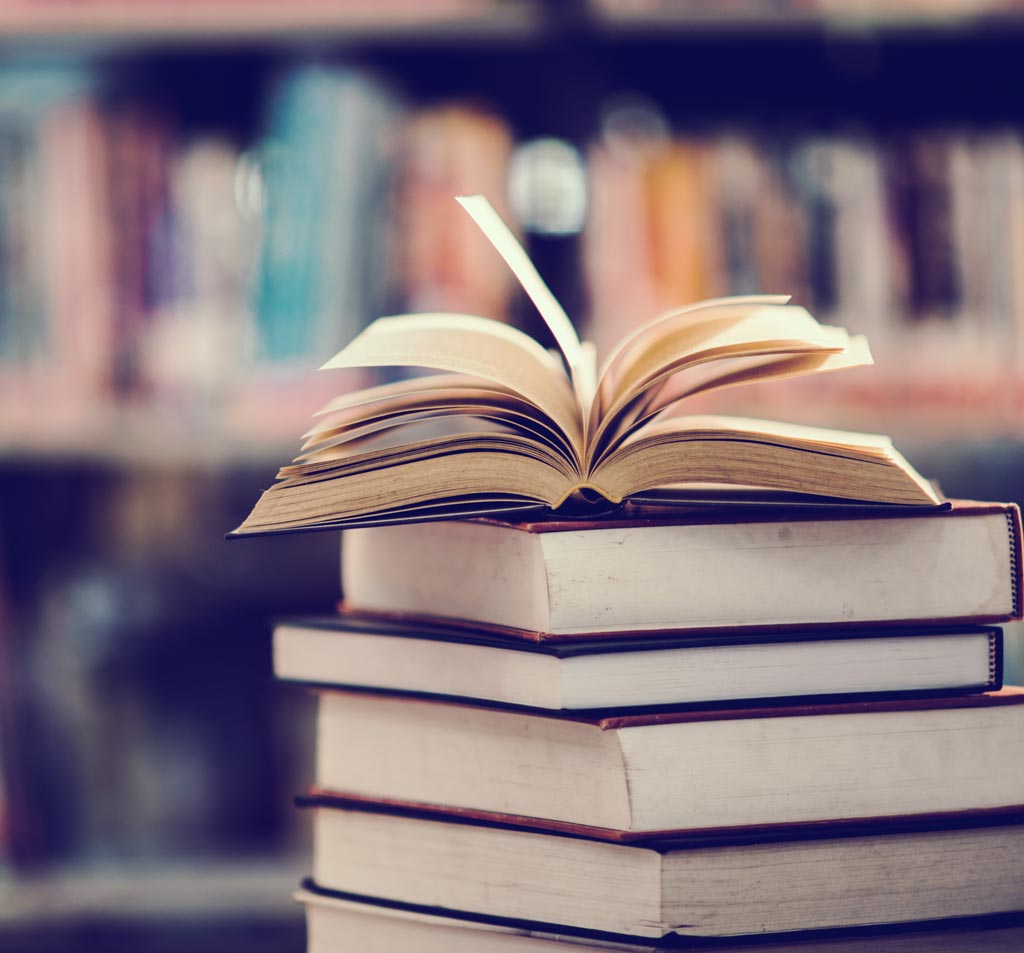 Tutoring
Our tutoring programs can help our students develop study and learning skills that will set them up for success for their entire life. We offer personalized learning plans designed for each student. Advantages:
Individual and unique learning experience

One-on-one attention

Improves academic performance

Improves study habits

Helps overcome learning obstacles

Understand key concepts

Assistance in homework, projects, test preparations, research, papers, etc.

Encourage the freedom to ask questions