For the little ones
Senior Elementary School
Both Domestic and International students have their first opportunity to become part of Haven International School family when they successfully complete Grade 6 and are ready to enter senior elementary school. They enter Haven's exciting and challenging education environment that is tailored to meet their academic needs, while at the same time helping them develop a love for learning and an independence in their thinking. Further, they develop the skills needed for working with others in a collaborative environment. Upon successful completion of the two years of senior elementary school, students are awarded Haven International School Grade 8 Graduation Diploma.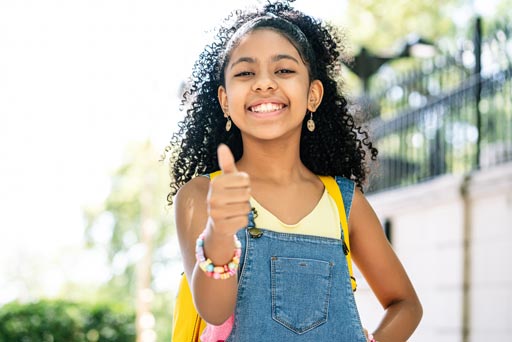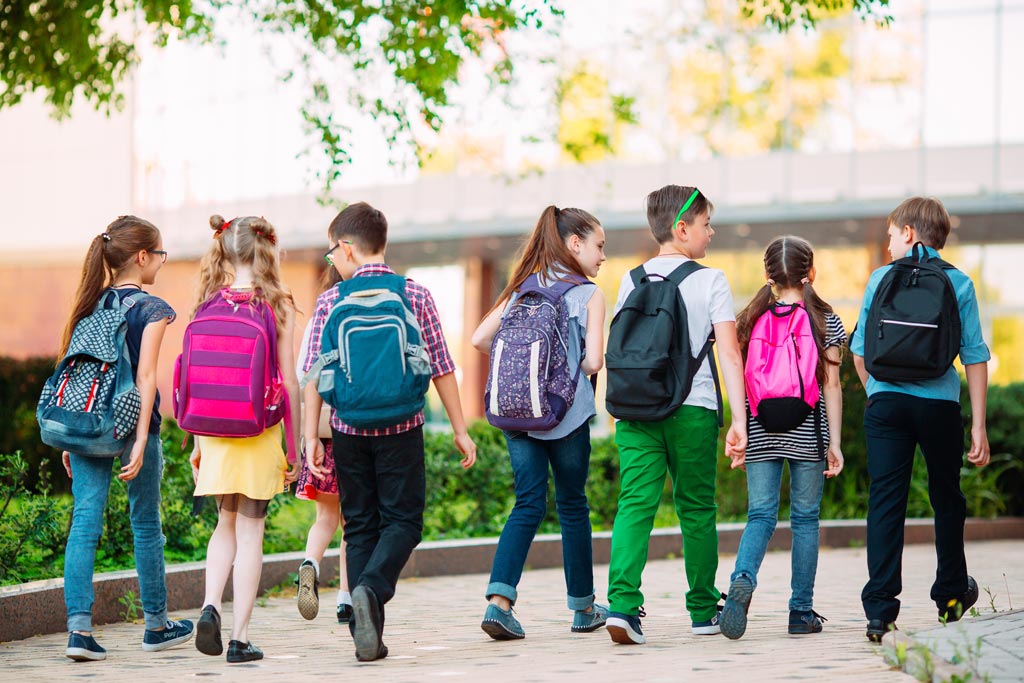 For teenagers
High School
The four-year high school program is based on the curriculum established by the Ontario Ministry of Education and leads to students earning the Ontario Secondary School Diploma (OSSD) and high school graduation. Provided students have taken the advised university academic subjects and achieved the overall marks required by the universities, they qualify for entrance to the university or college of their choice upon graduation. Students beginning their high school in other schools in Canada or other countries can transfer to Haven before beginning the Grade 12 year and receive full credits towards the OSSD for the appropriate courses successfully completed.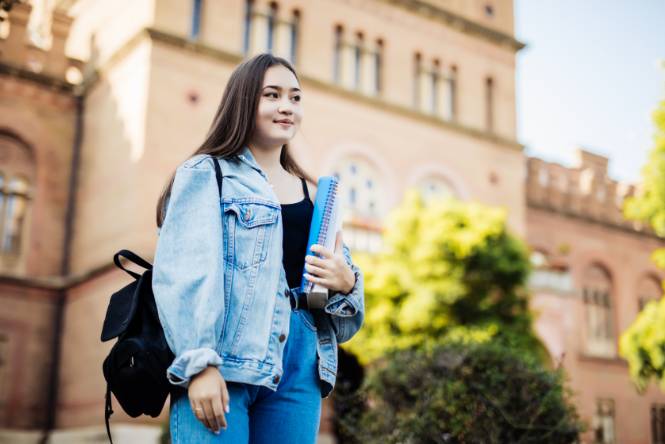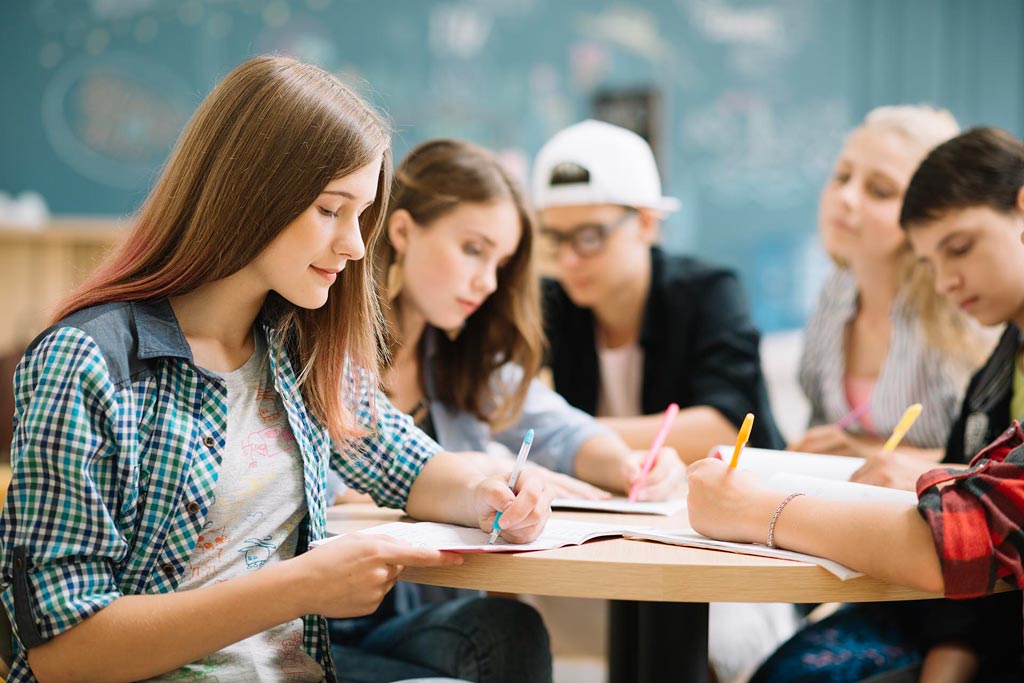 Prep for the big leagues
Pre-university
The Pre-university is packaged as a 14-credit program focusing on developing the skills and attitudes required to not only enter post-secondary institutions, but to also enhance student academic success and overall participation throughout the years at university.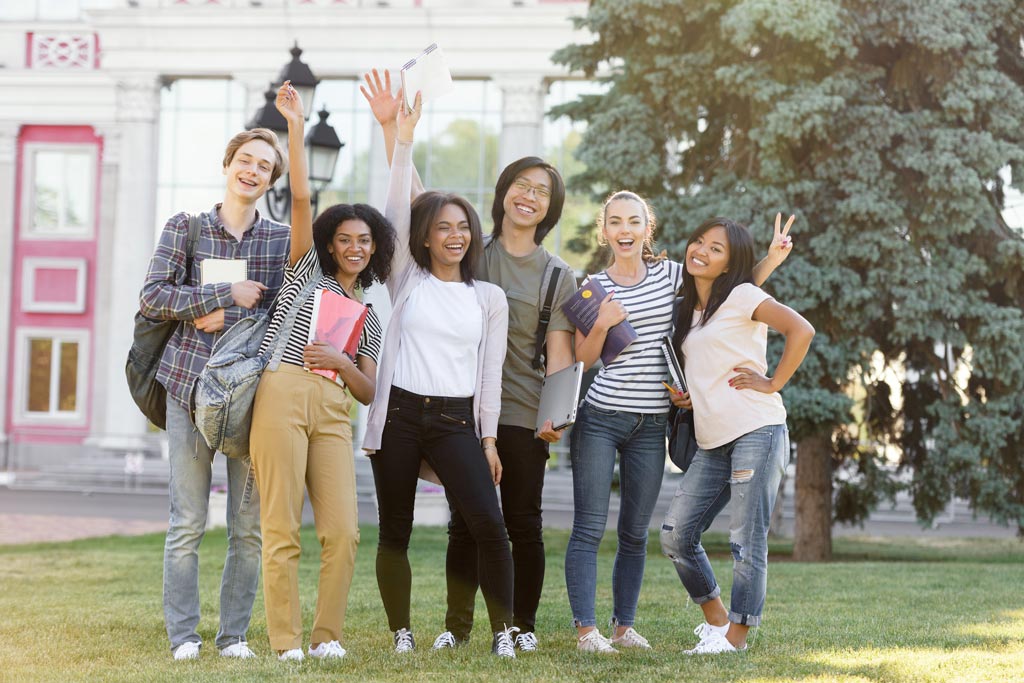 Improve your English
English as a Second Language (ESL)
Students for whom English is not their first language can enter the Haven ESL five level program at any grade from 9 to 12. This program is individualized and can accommodate all language students from the non-English speaker to the student who is ready to confidently qualify on a standardized test of English skills to enter English only courses at university.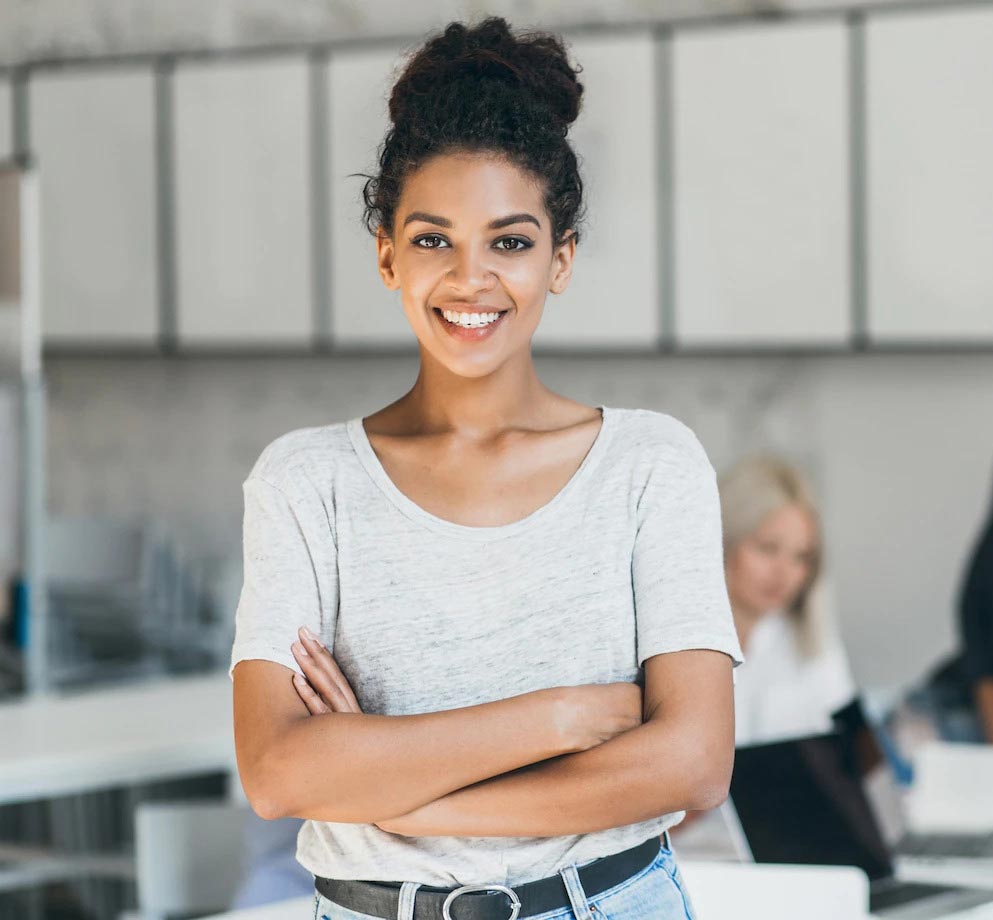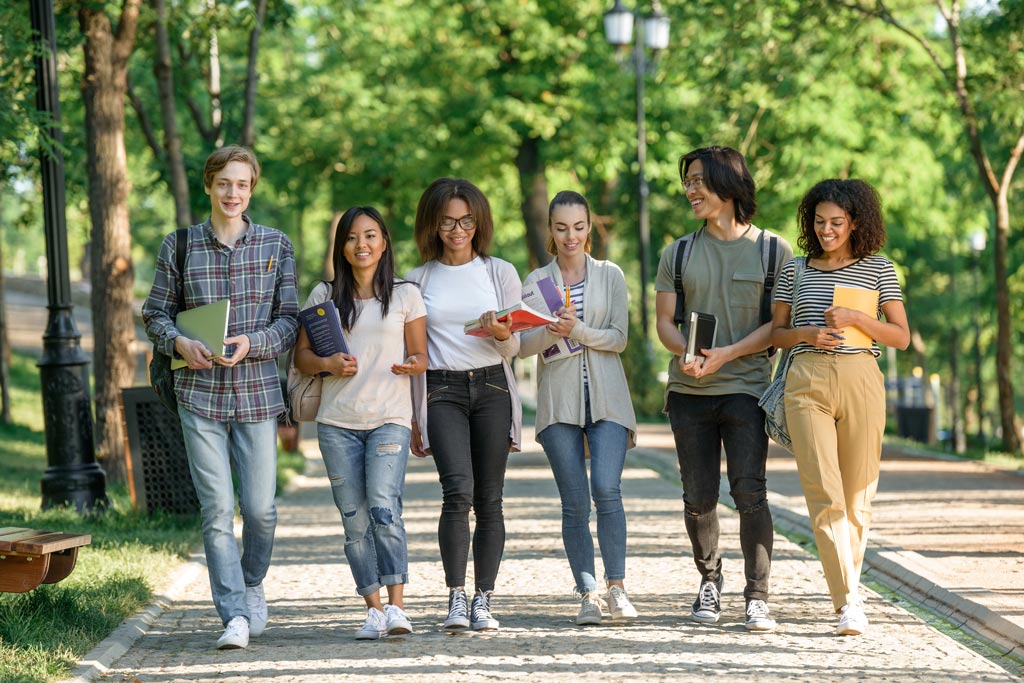 Earn More Credits
Summer Reach Ahead & Academic Upgrade
Haven International School provides its high school students with the opportunity to upgrade previously completed or enroll in new 5-week summer courses to improve previous final marks or earn a new credit. Students normally concentrate on one or in special cases for this intensive program.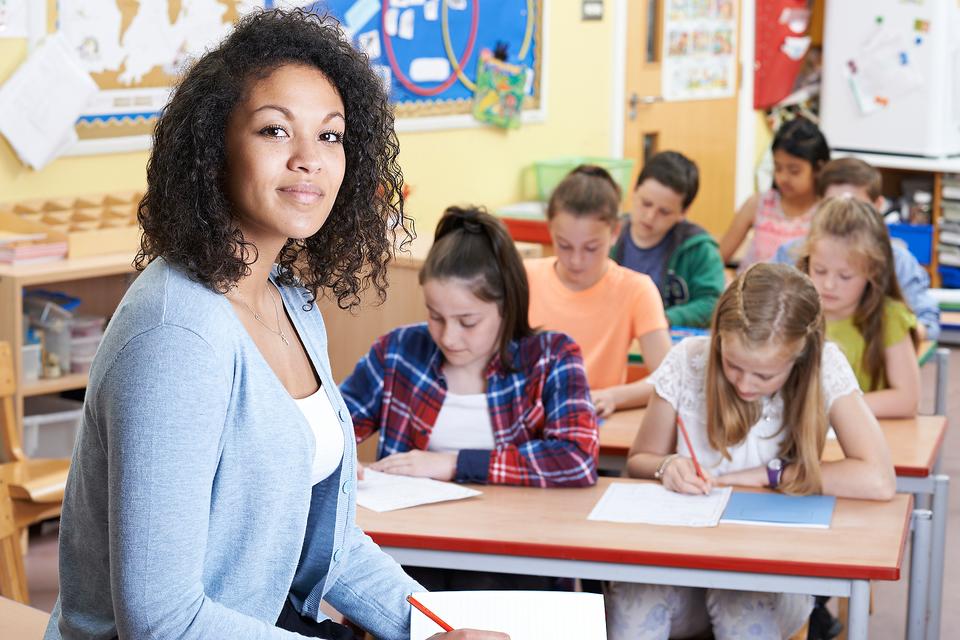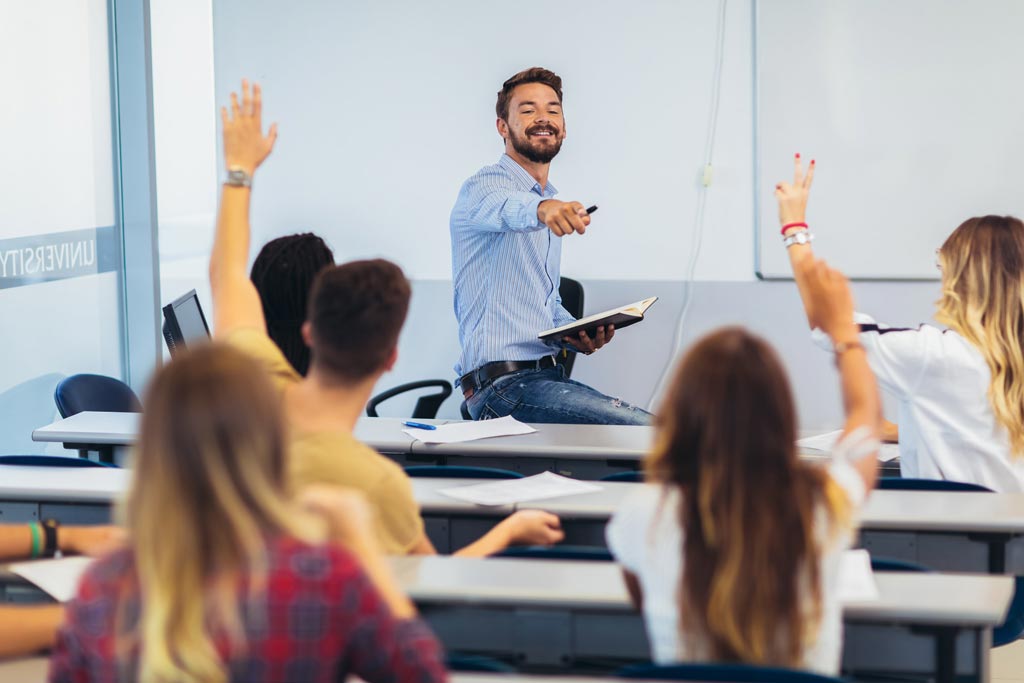 Improve or Learn French
French as a Second Language Enhancement
French as a Second Language is offered as a one course optional enhancement to each grade of Haven's Senior Elementary School and High School. This provides our students with the opportunity to begin, maintain or add to their French language skills.